Daily Challenge 27.3.2020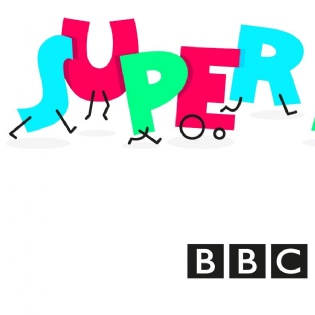 Miss Roe loved taking you all on on Times Table Rockstars yesterday!
Mr Smith loves exercising and keeping healthy – we think he'd love today's challenge!
Can you come up with a Joe Wicks-style fitness routine using your own activities? Record a video of your routine or draw each of the activities using a stickman and post these on our Facebook or email them to your teacher. 🏃‍♀️🏃‍♂️
Today's online link is BBC Supermovers!
Are you ready to save the universe and get active at the same time? Defeat the alien of the arcade with your Super Mover skills and YouTuber Fruity's top gaming tips. Get ready to run on the spot - there'll be jumping and spinning too! There's even a harder Level Two challenge next if you're up for it.