Daily Challenge - 30.3.2020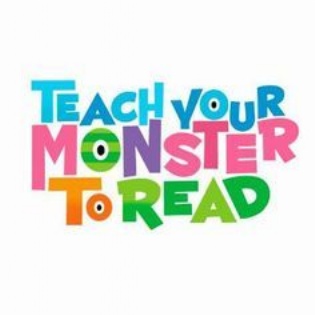 New week - new challenges!
Today's challenge is to learn a new skill!
Learn to fingerspell using British Sign Language.
Can you spell your name? What about Holgate? What other words can you learn? Tell us or show us how you get on!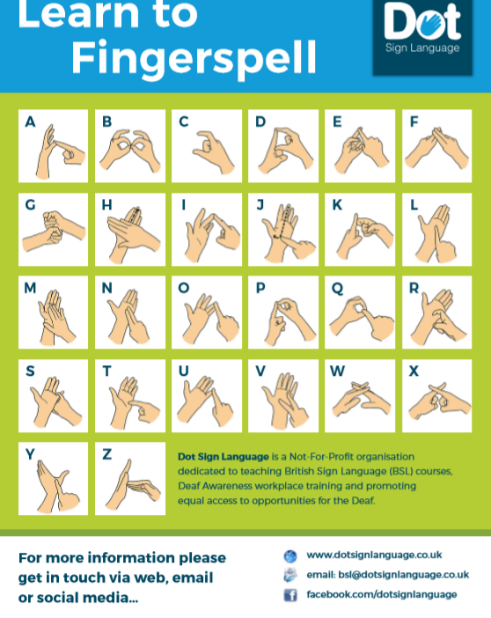 Today's online resource is best suited to our younger children. Teach Your Monster to Read is a fantastic app and website and at the moment it is free!
There are lots of islands, villages and even planets to explore as you collect letters, prizes and 'Trickies' and ward off the evil characters! 👾📚
Check out this link to see some of the fun your child could be having!