Daily Challenge - 31.3.2020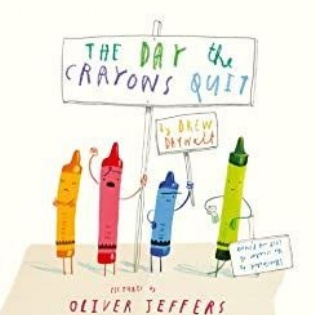 Happy last day of March! 😄
We think it's important to say thank you to all of those who help us. Today's challenge is to write a letter to a family member, friend or neighbour. You may even want to send a message to the Key Workers keeping us all safe. Can you say what they've done for you and why you appreciate them?
We love listening to stories. Did you know that lots of authors are reading their stories online whilst we can't go into school? We love Stay At Home Storytime with Oliver Jeffers. 🥰 He has written lots of awesome picture books like Lost and Found and The Day the Crayons Quit.
World Of David Walliams is the home of books like Gangsta Granny and World's Worst Children and it is releasing short stories every day!
You might want to write some of your stories or draw some illustrations. We would love you to share them with us!