Daily Challenge 21/4/2020
Back to Daily Challenges today! 😁
Today's challenge is to create a message in a secret code. You may want to create your own coded language or you could use Morse Code. What messages can you create? Share them with us, let's see if we can work them out! 🕵️‍♀️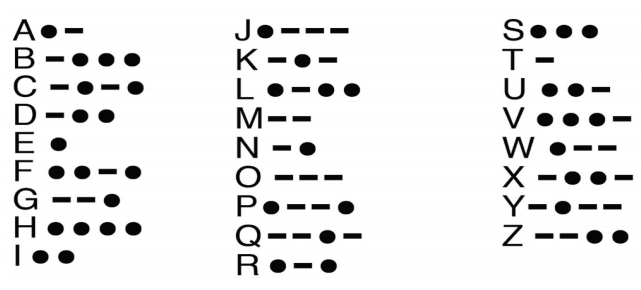 We know that the way most people are staying connected during our time at home is through the Internet. But it is important to make sure we are staying safe online. Thinkuknow is an excellent online safety website with information for children of all ages and parents too.
Most of the activities are games – we really like the game on the aged 8-10 section of the site: 'Band Runner', which helps children understand how to stay safe online.
Don't forget to look at the class pages to see this week's Home Learning.