We want YOU! ​​​​​​​​​​​​​​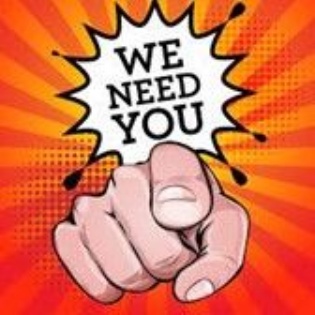 Do you want to do something that makes a really big difference to children's lives and the running of our school?
Do you want to feel the pleasure of being instrumental in helping our Holgate children get the very best we can?
We are looking for some new Parent Governors and would be delighted to have some of you join us. Please see the attached poster for a bit more information. If this interests you at all, please do apply as you would most definitely be very welcome indeed.