1HO's Fantastic Artwork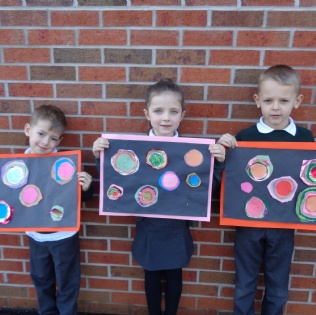 Every Friday afternoon this half term, we have been fine tuning our cutting skills.
We have learnt how to use scissors correctly and safely. Then we were able to use these skills to create pictures in the style of Wassily Kandinsky.
Here is Kandinsky's Painting from 1913 - Squares with Concentric Circles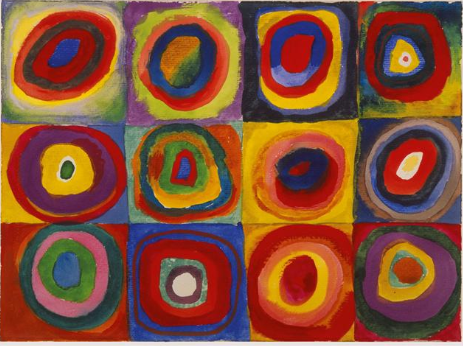 I think you will agree they look amazing, full of colour and even better than Kandinsky's!