Year 1's Fairy Tale Day!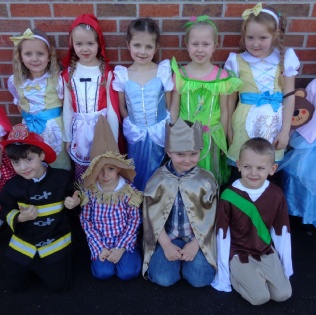 Year 1 dressed up as fairy tale characters on Tuesday to start our new fairy tale unit - they all looked brilliant!
We'll be looking at Little Red Riding Hood, 3 little pigs and Goldilocks over the next few weeks, as well as reading and watching as many fairy tales as we can.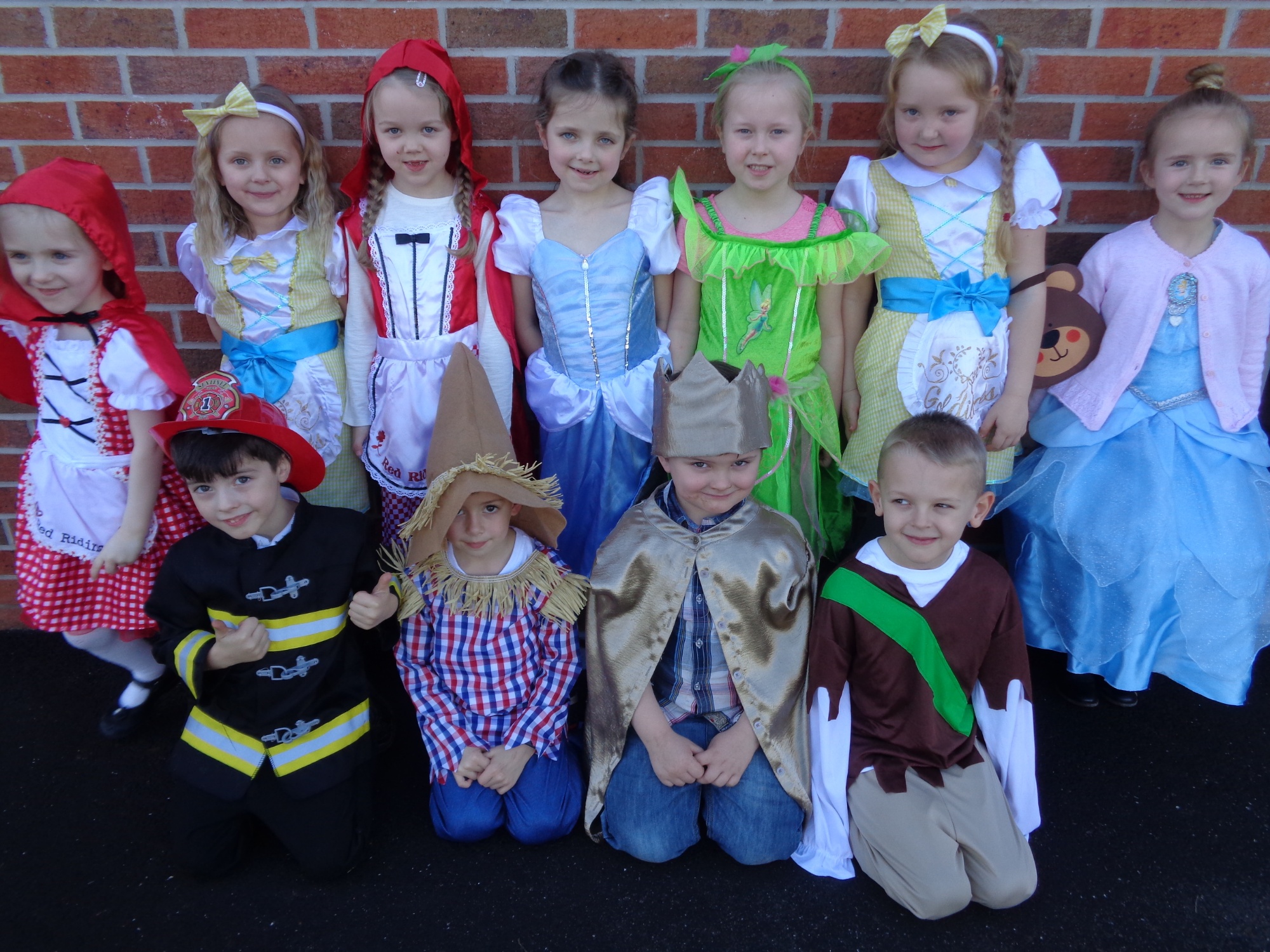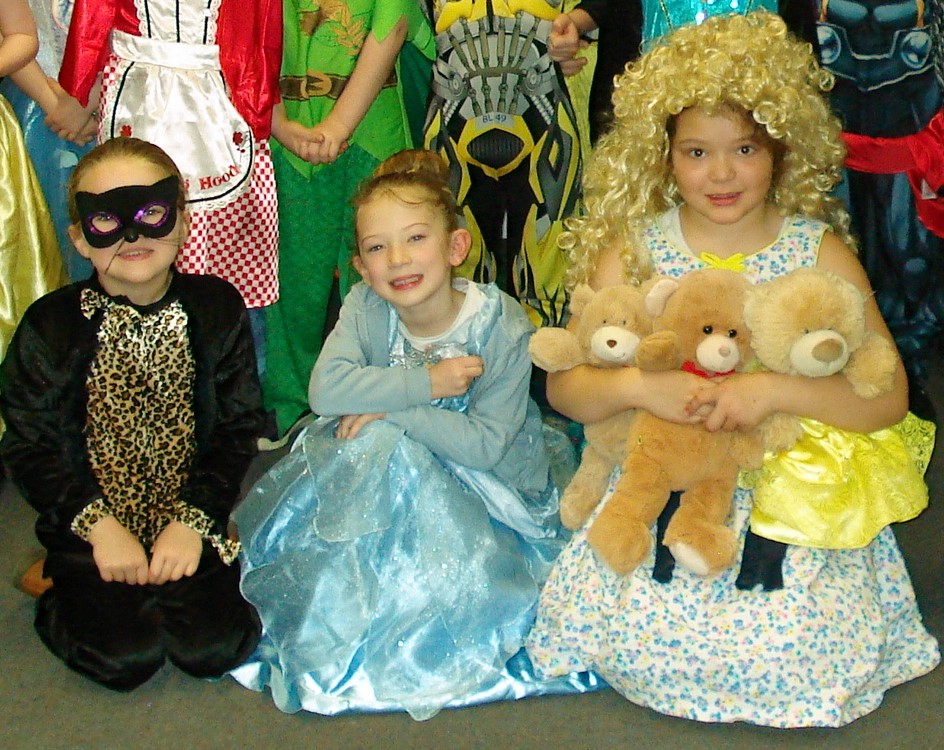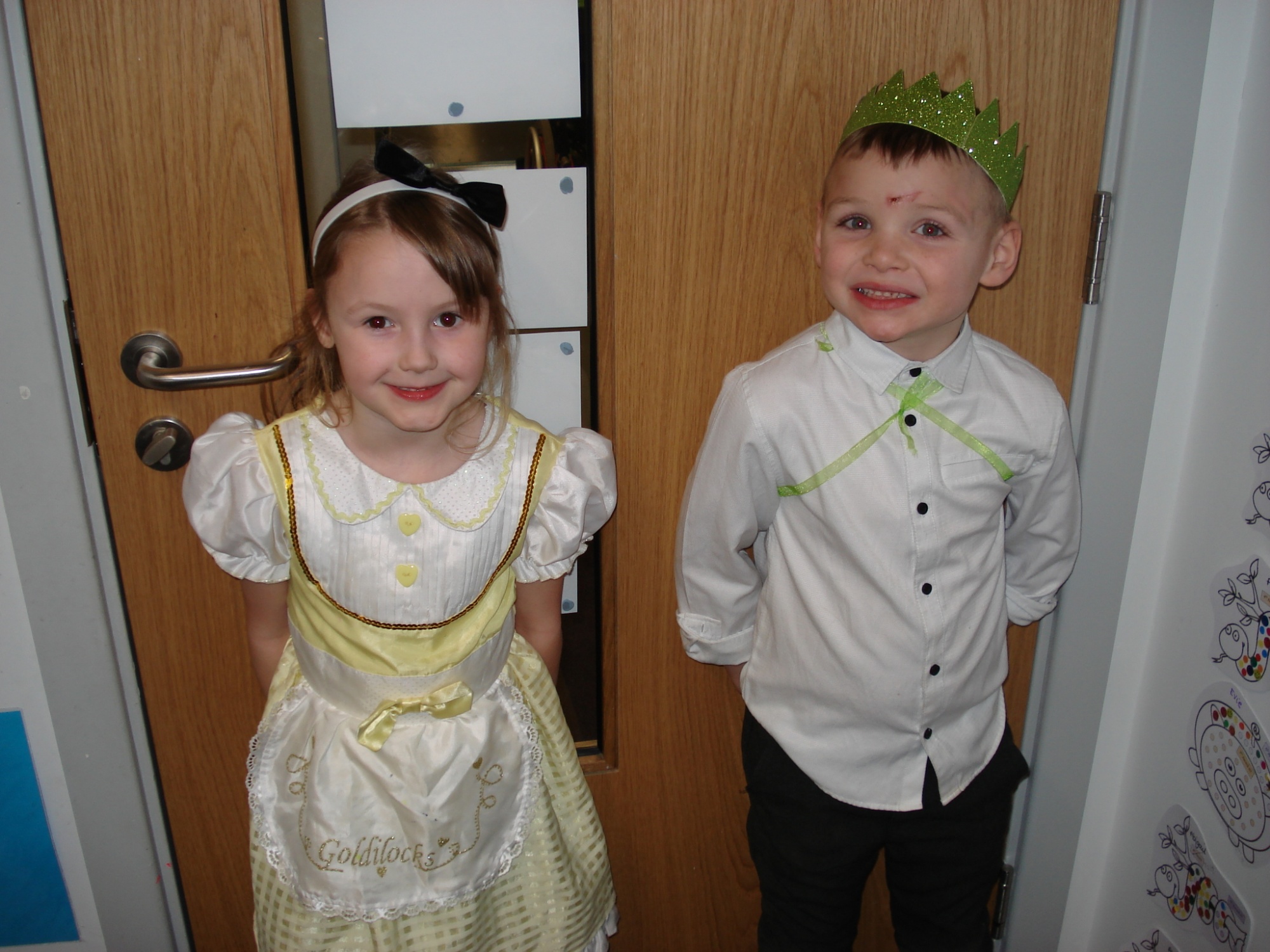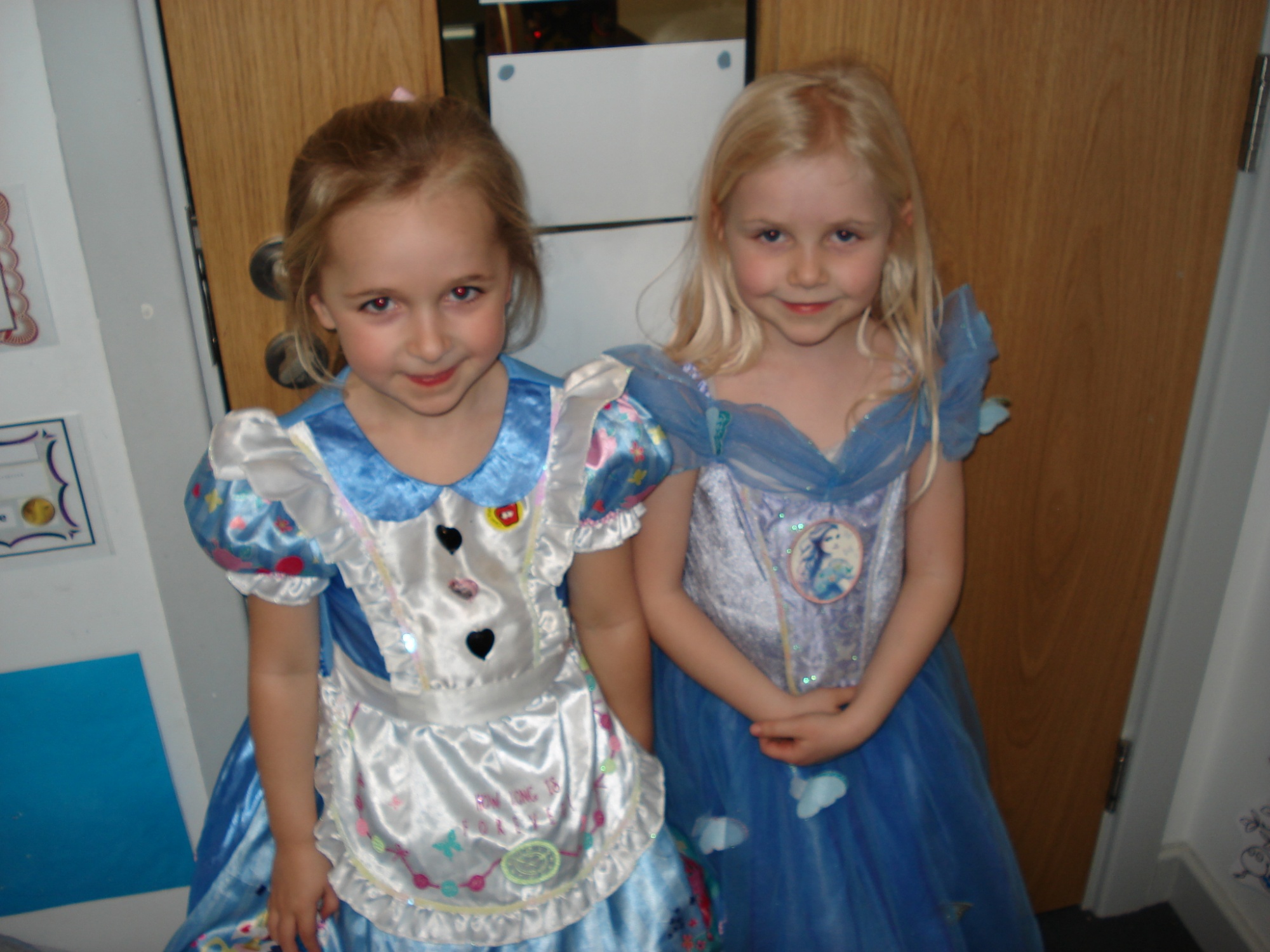 Today we listened to the story of Little Red Riding Hood, and then retold the story. We talked about what characters we had come as and what stories we were from. We discussed special things about fairy tales like having talking animals, things coming in 3's and that sometimes there is magic.
Some of us drew pictures of fairy tale characters, built castles, did some acting as our characters, made puppets, and designed some fairy tale outfits.