Year 5 and 6's Waterstones Visit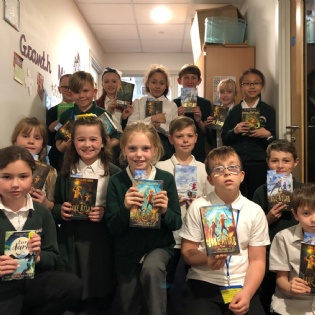 On Thursday, Year 5 and 6 went to Waterstones in Nottingham to attend a talk by the author Rob Lloyd Jones.
We listened to Rob telling us about his journey into writing and we found out that it was films that got him reading and writing, not books! He read us an extract from the first book in his Jake Atlas series (which sounded very exciting!).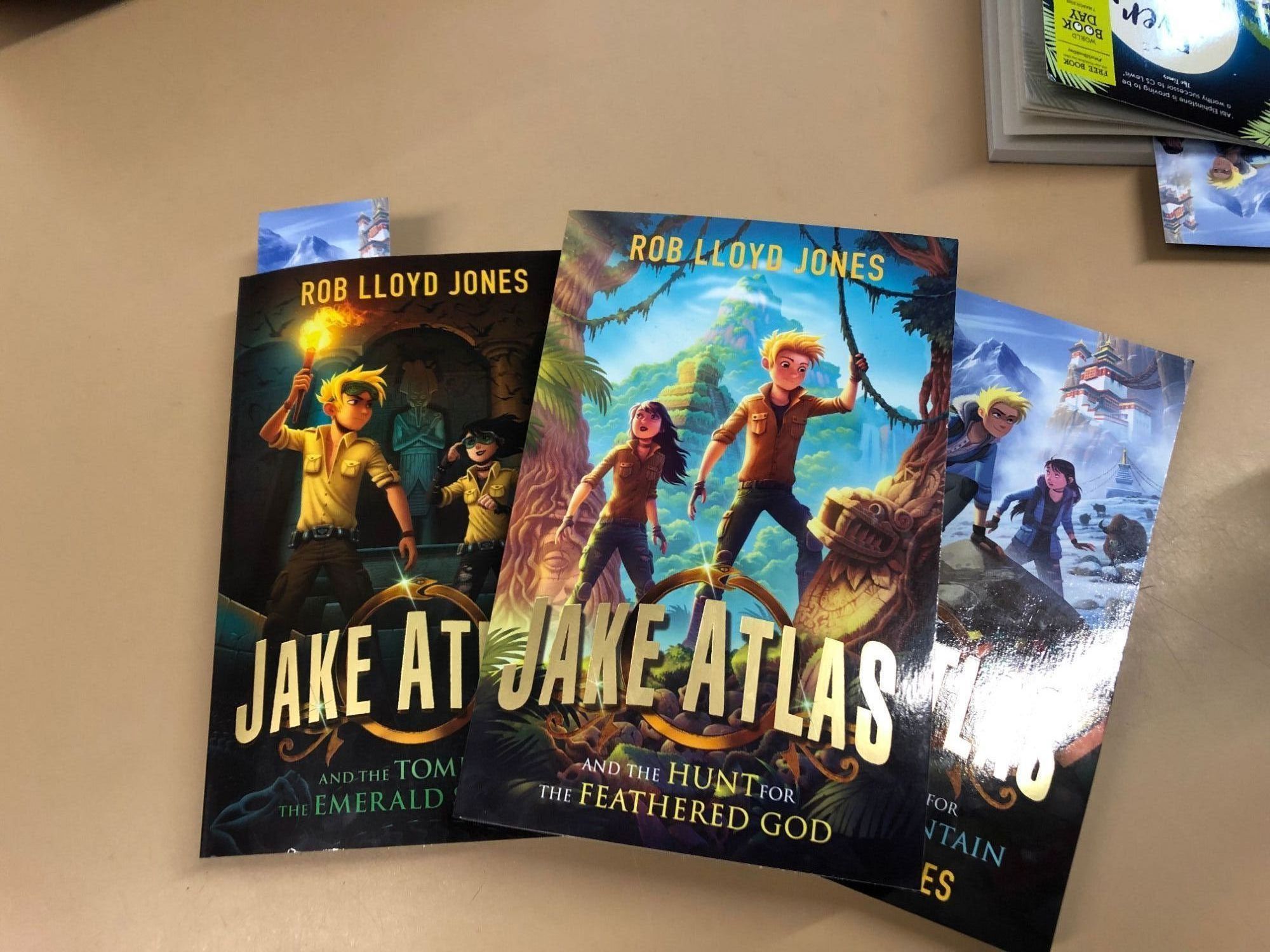 He gave us some great tips for how to cultivate ideas including adding aspects of your own life and personality into what you write.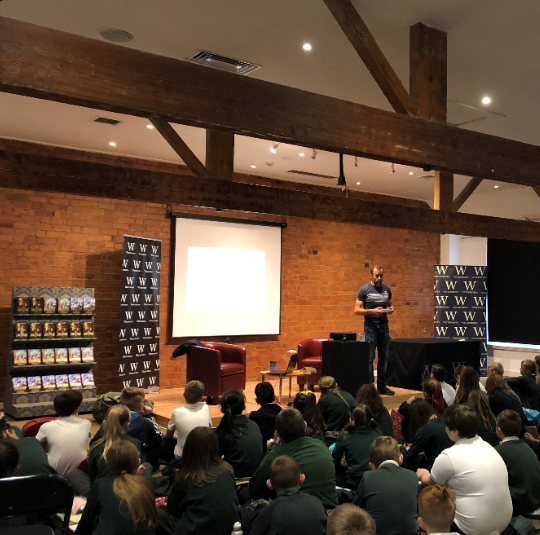 We then got the opportunity to buy some of his books and get these signed by the man himself!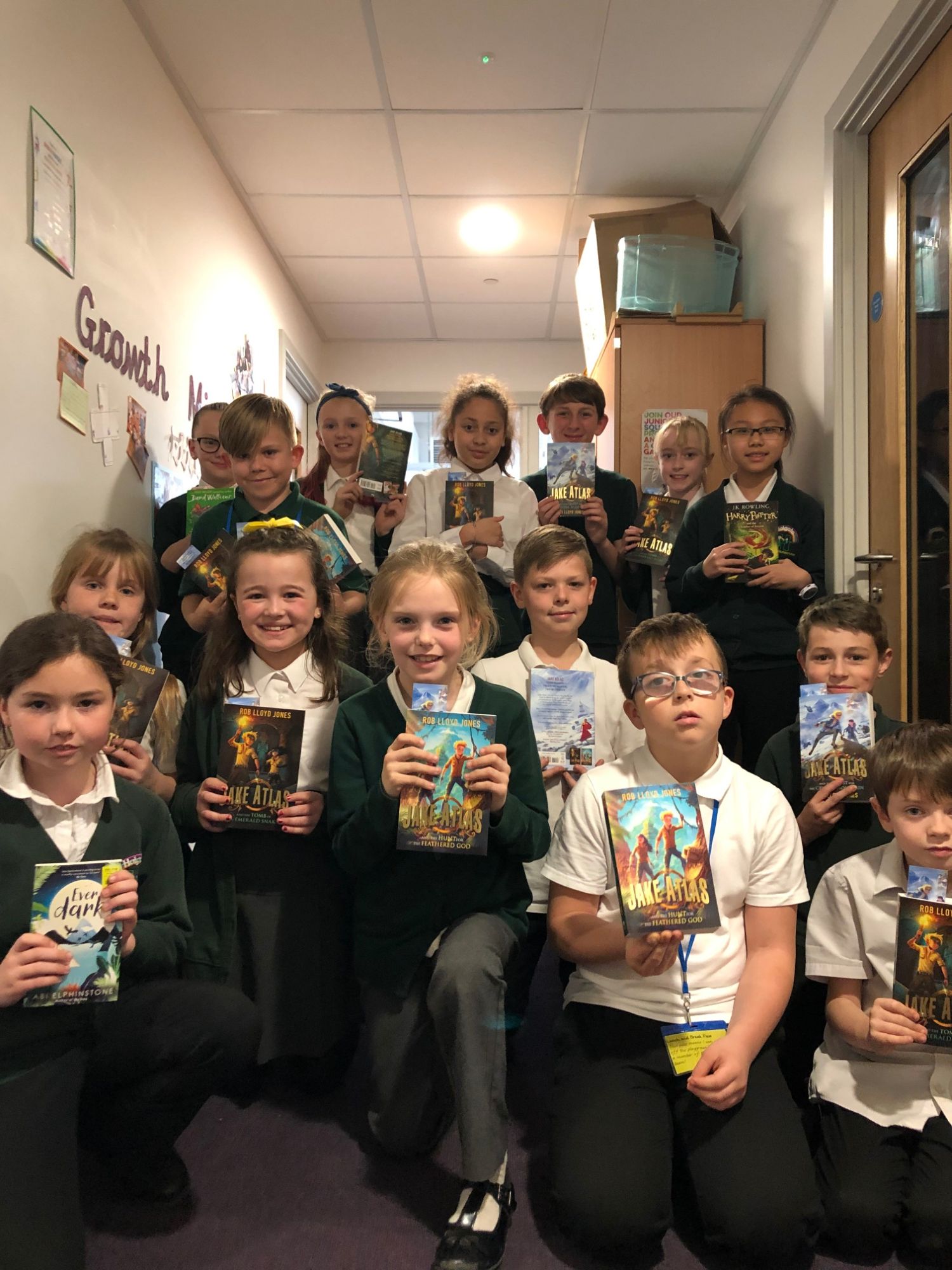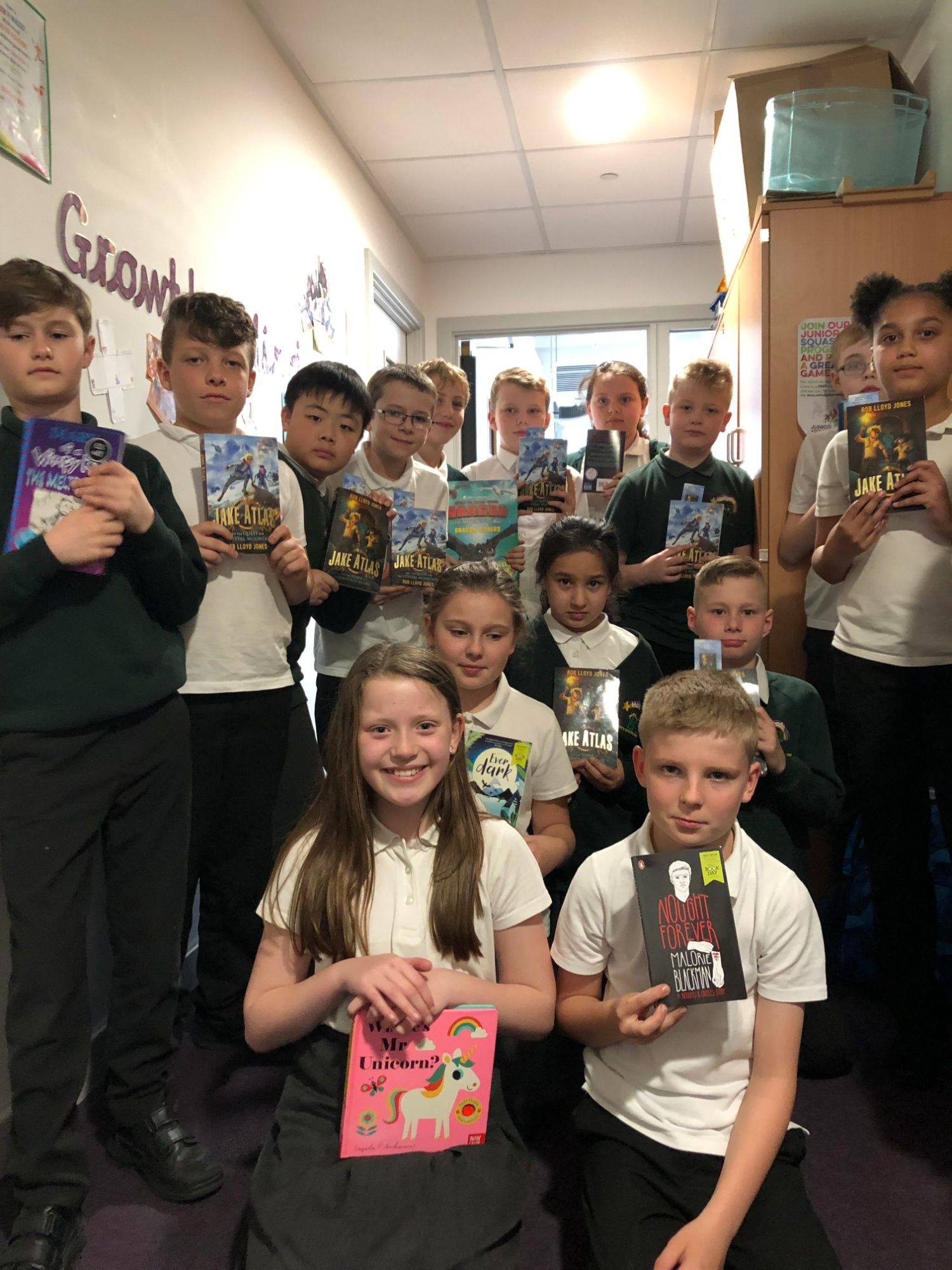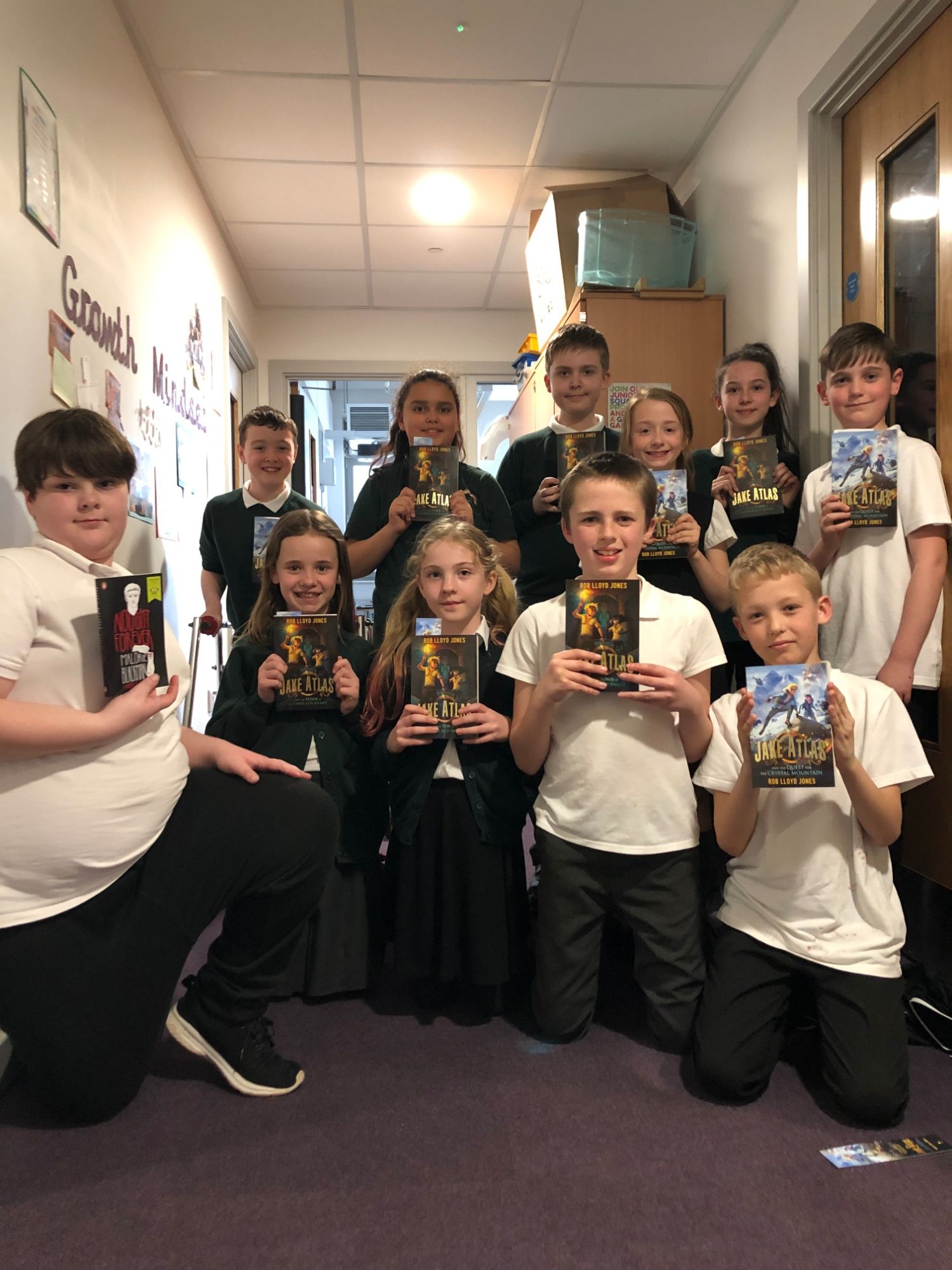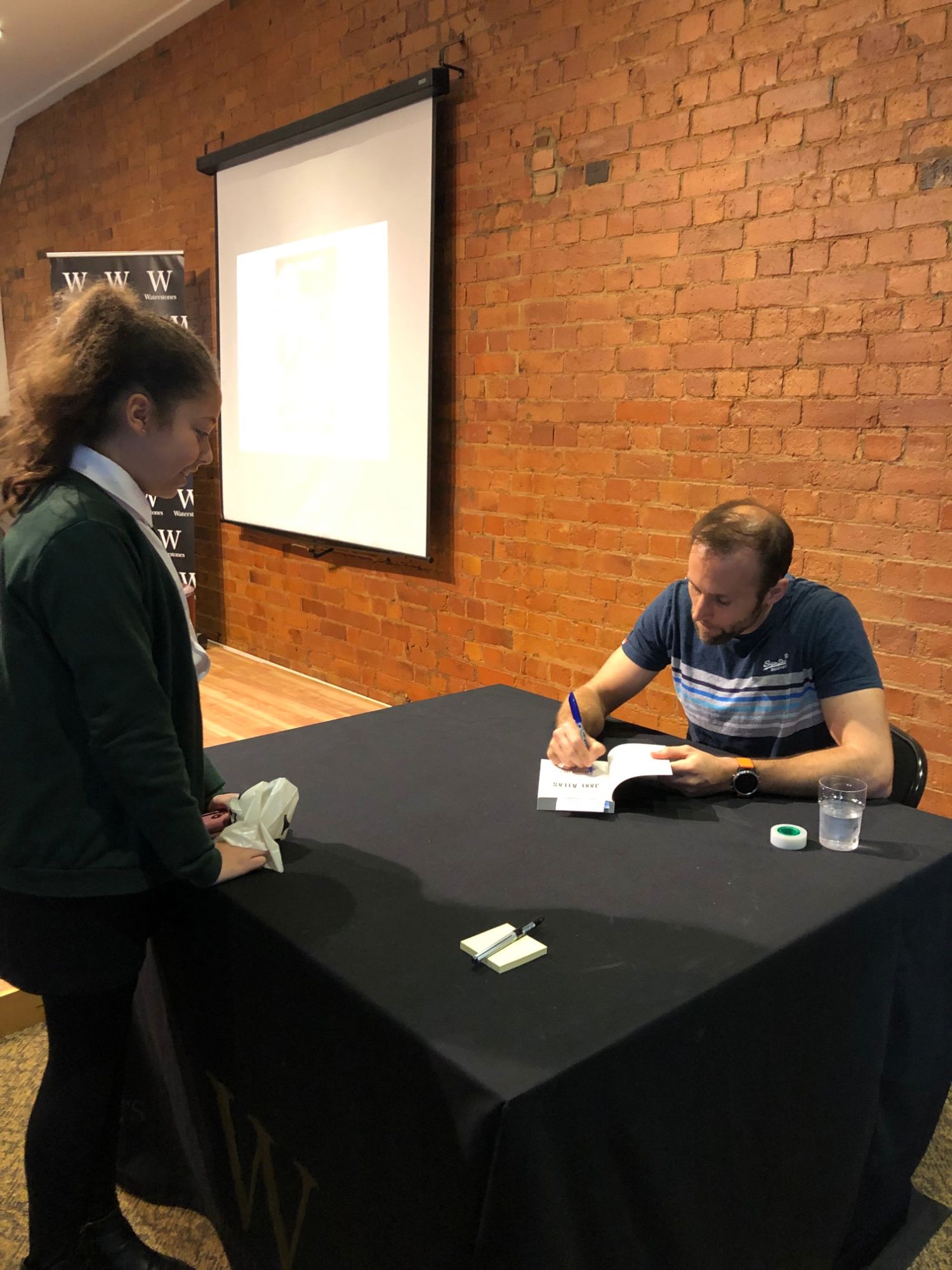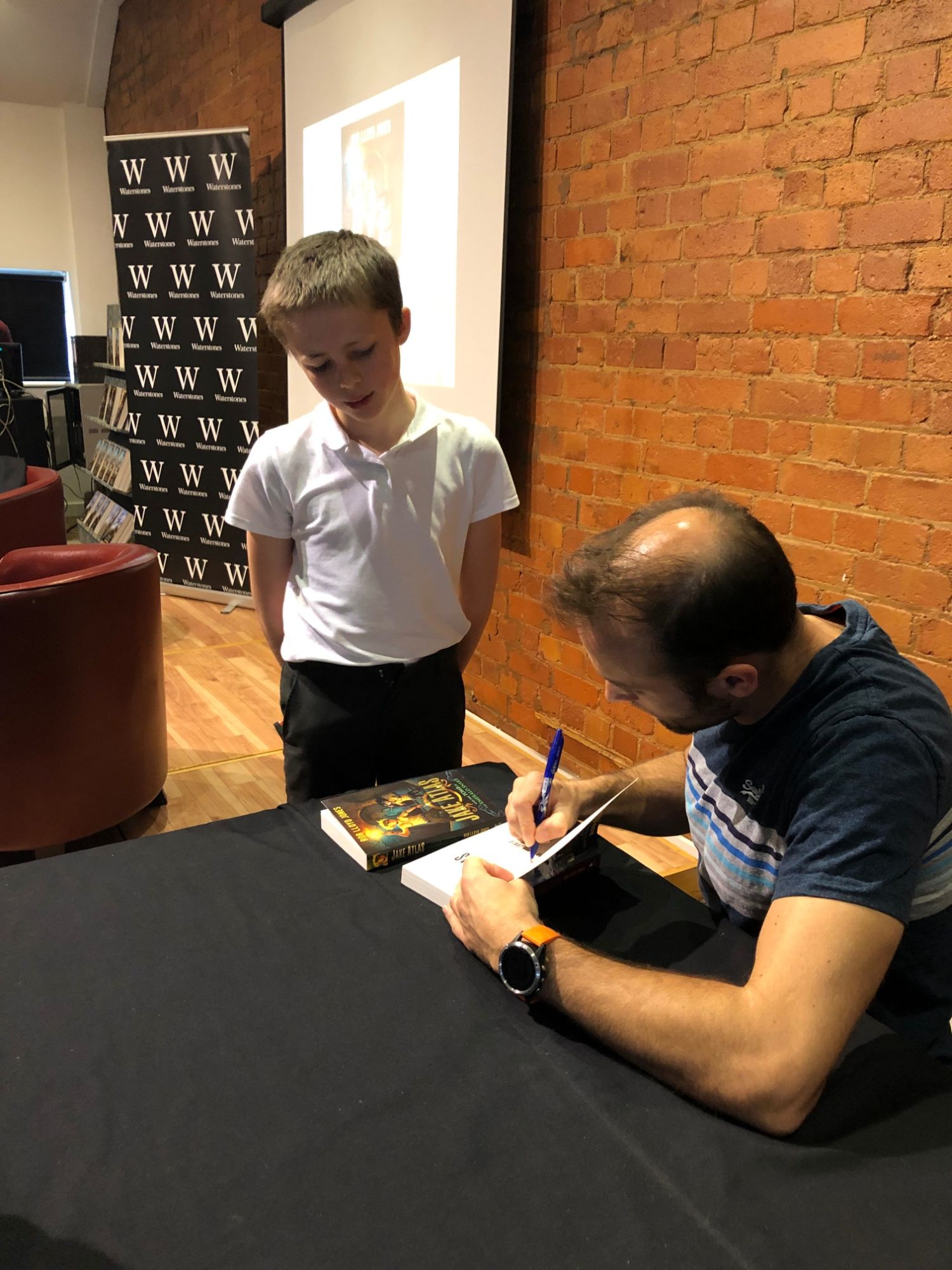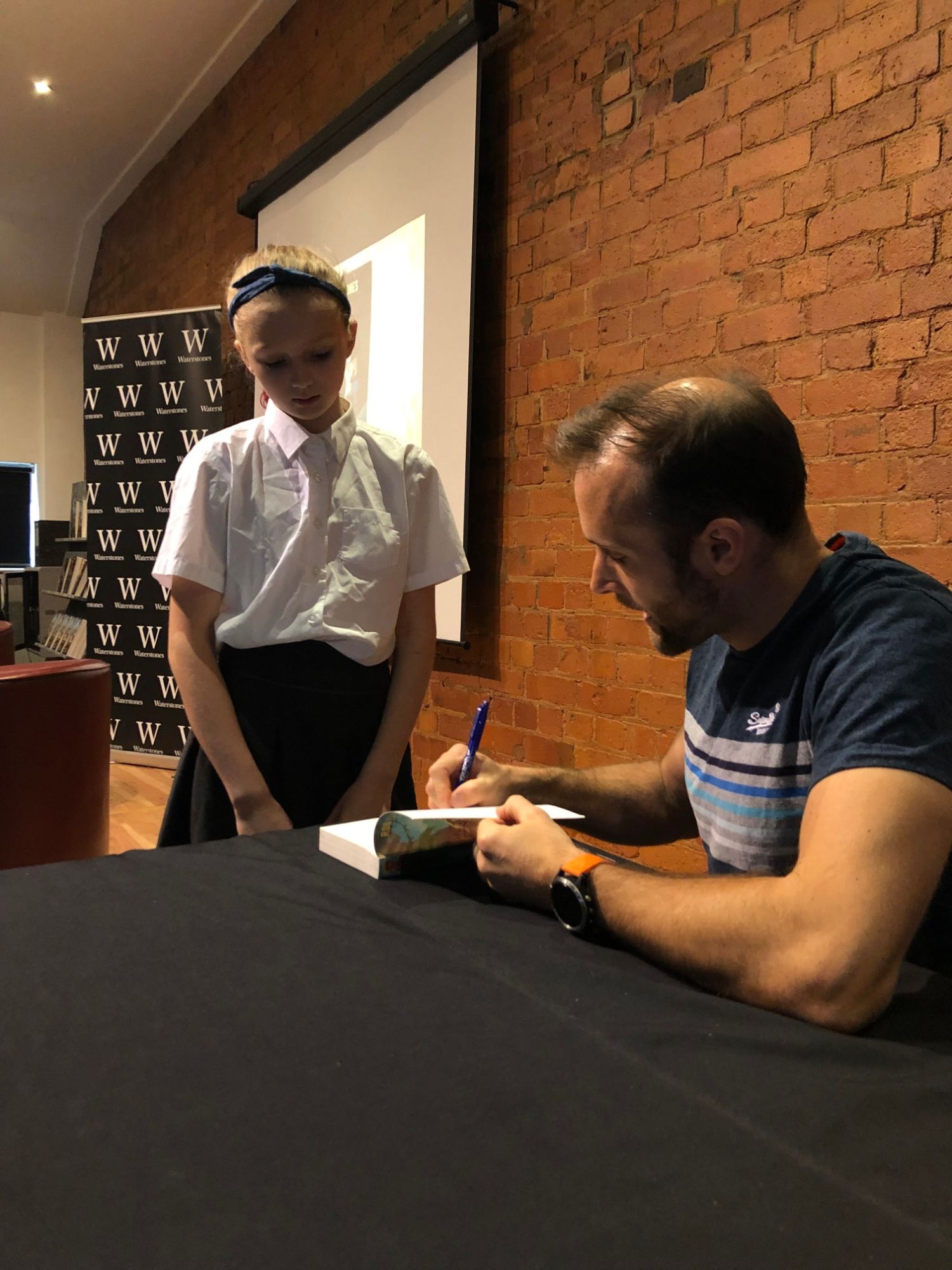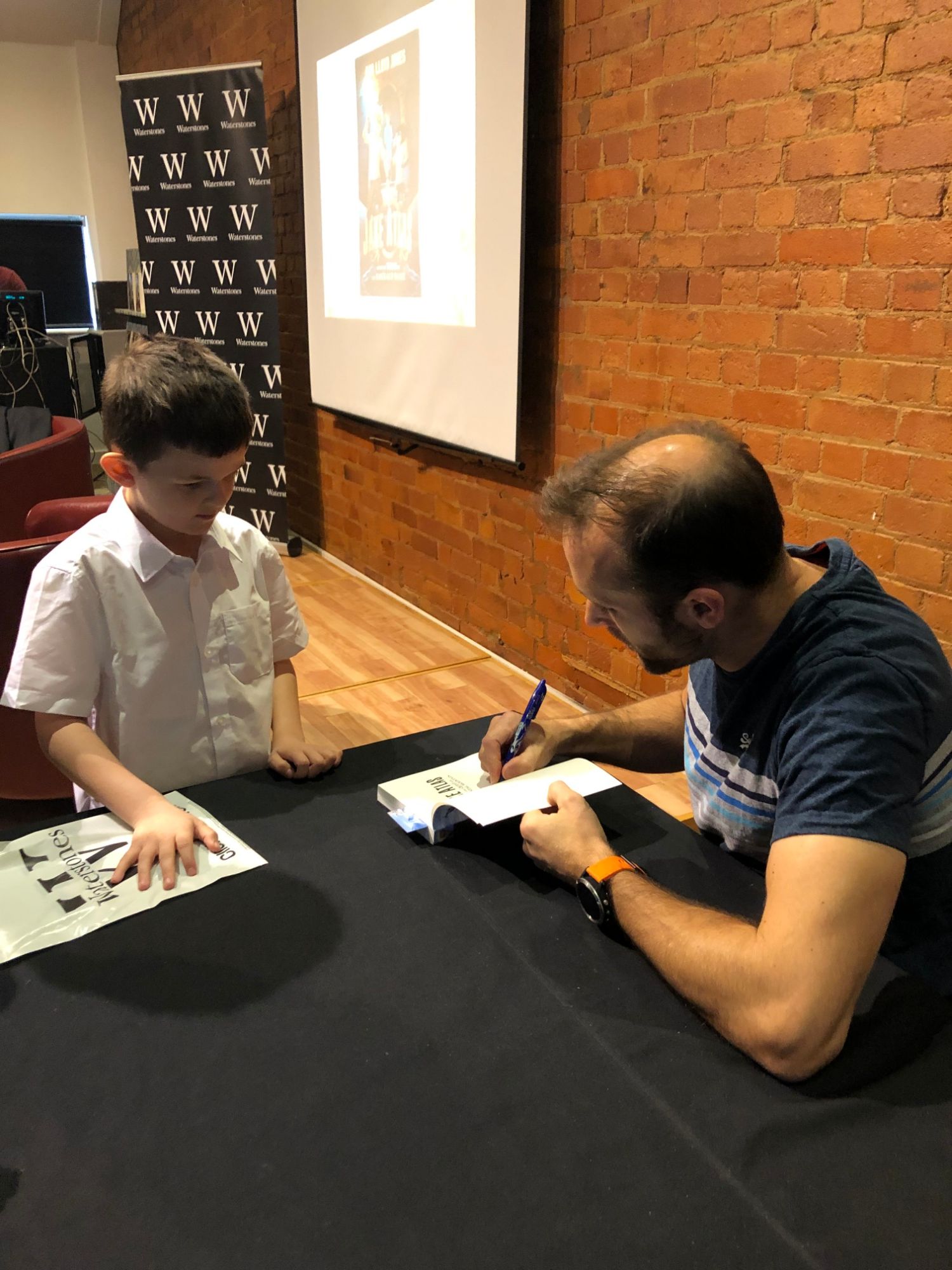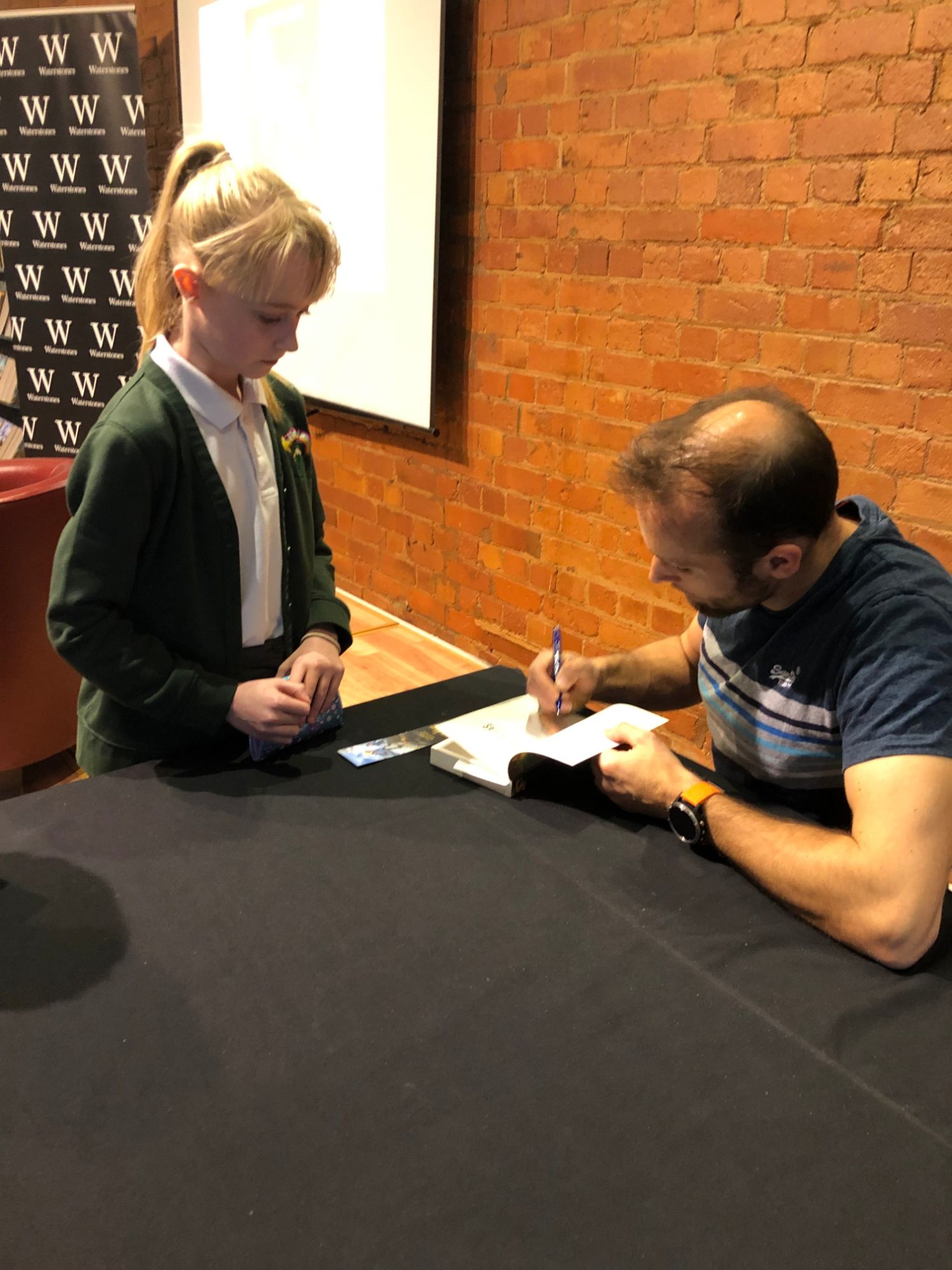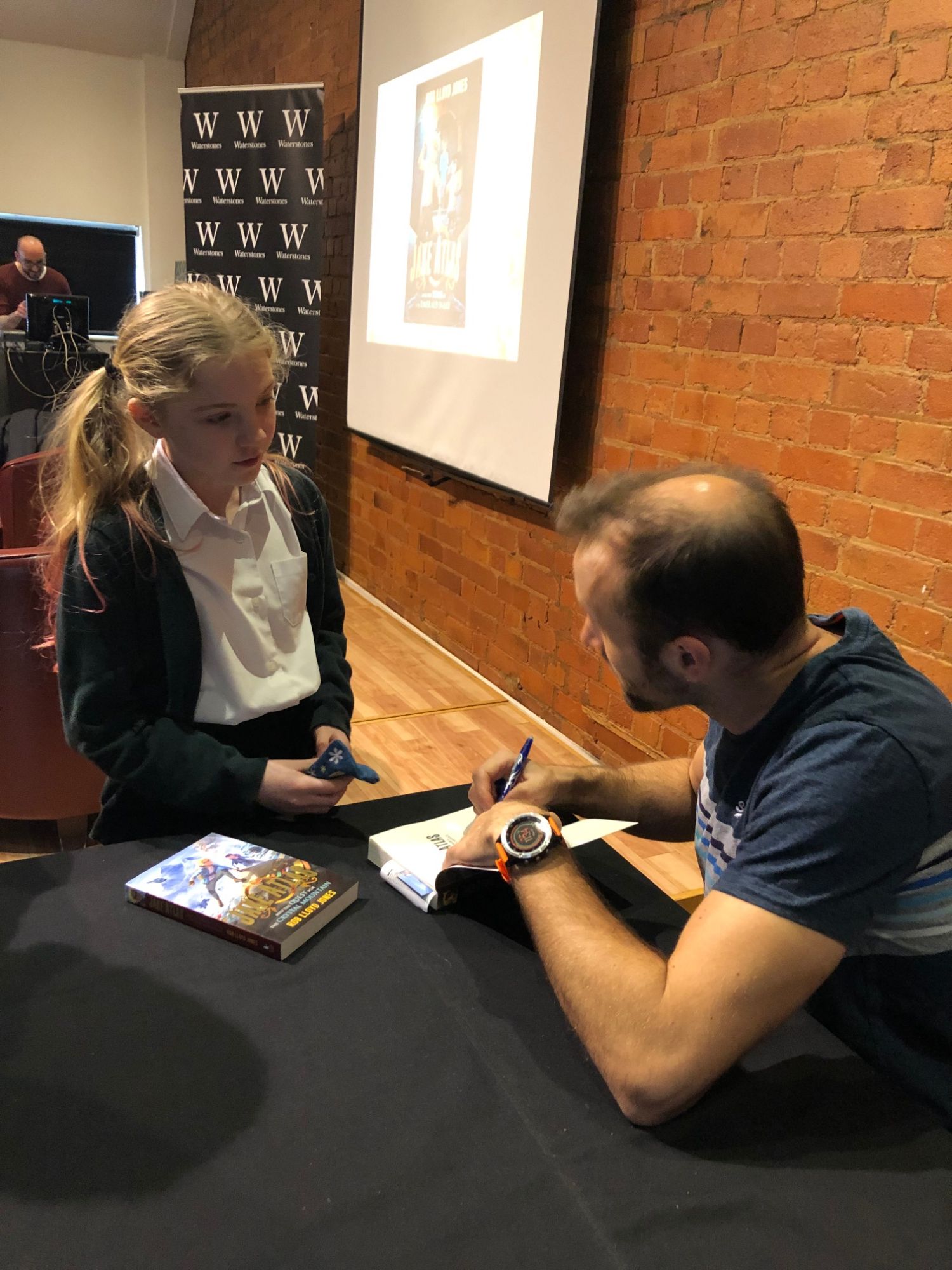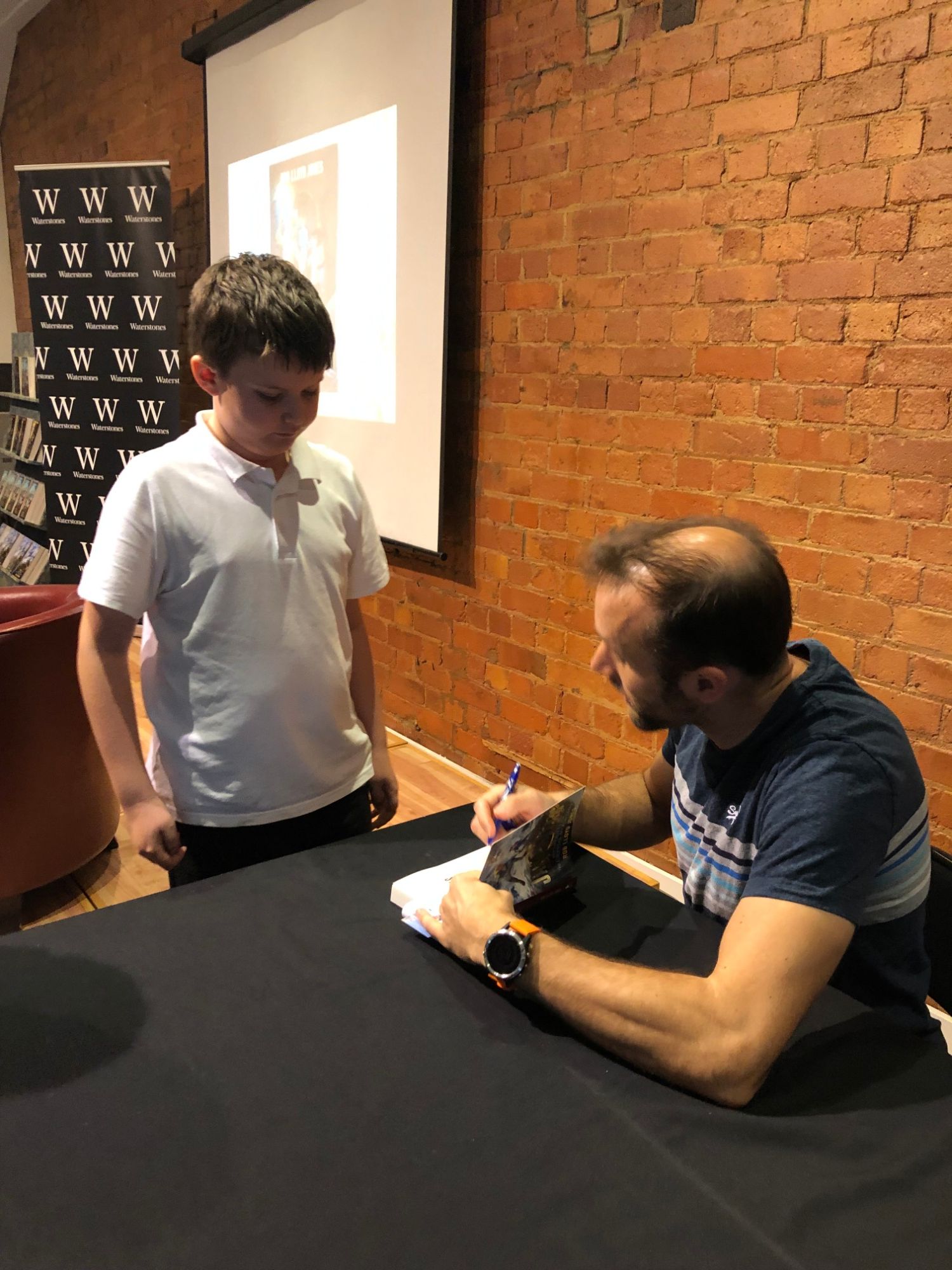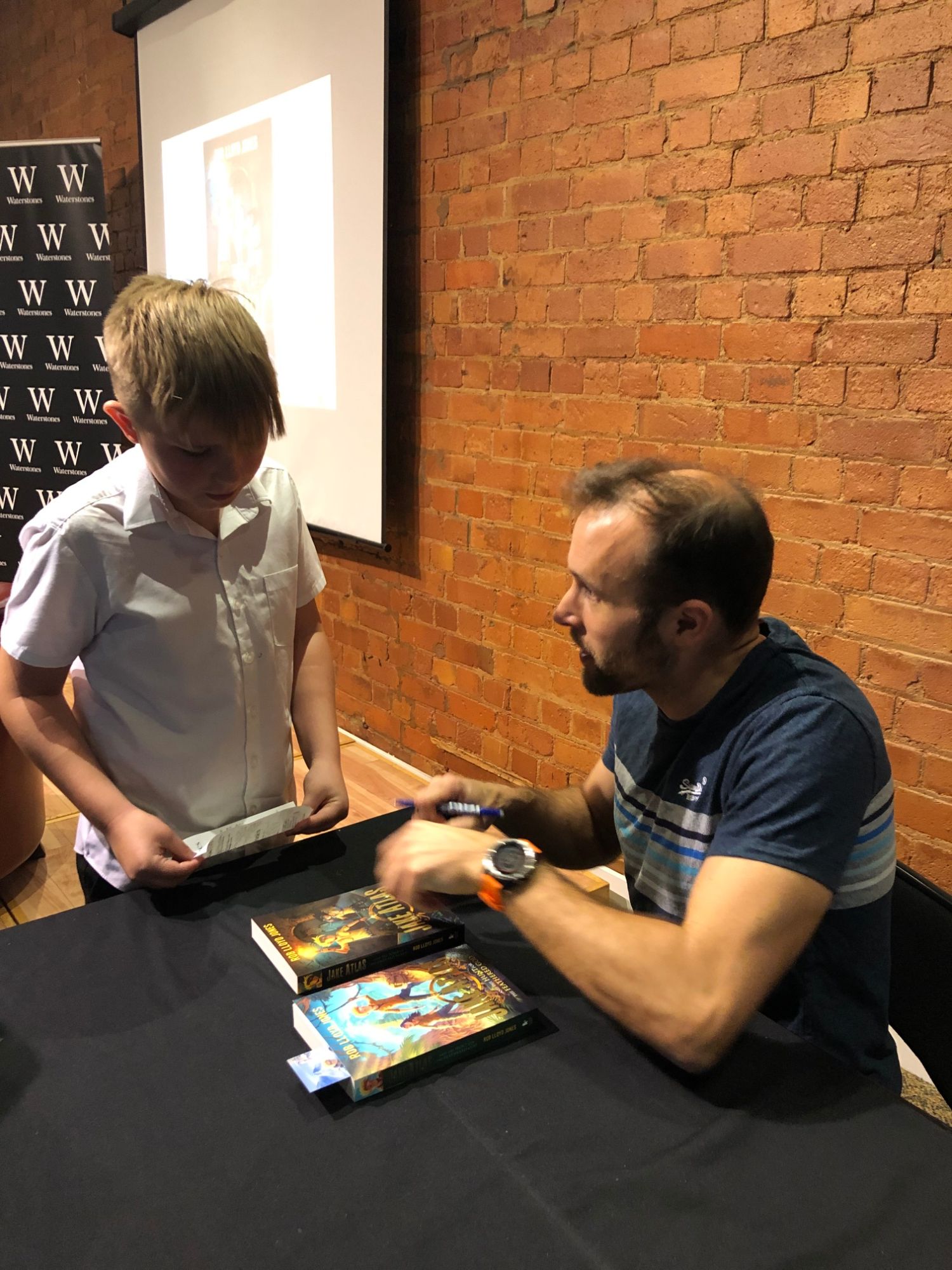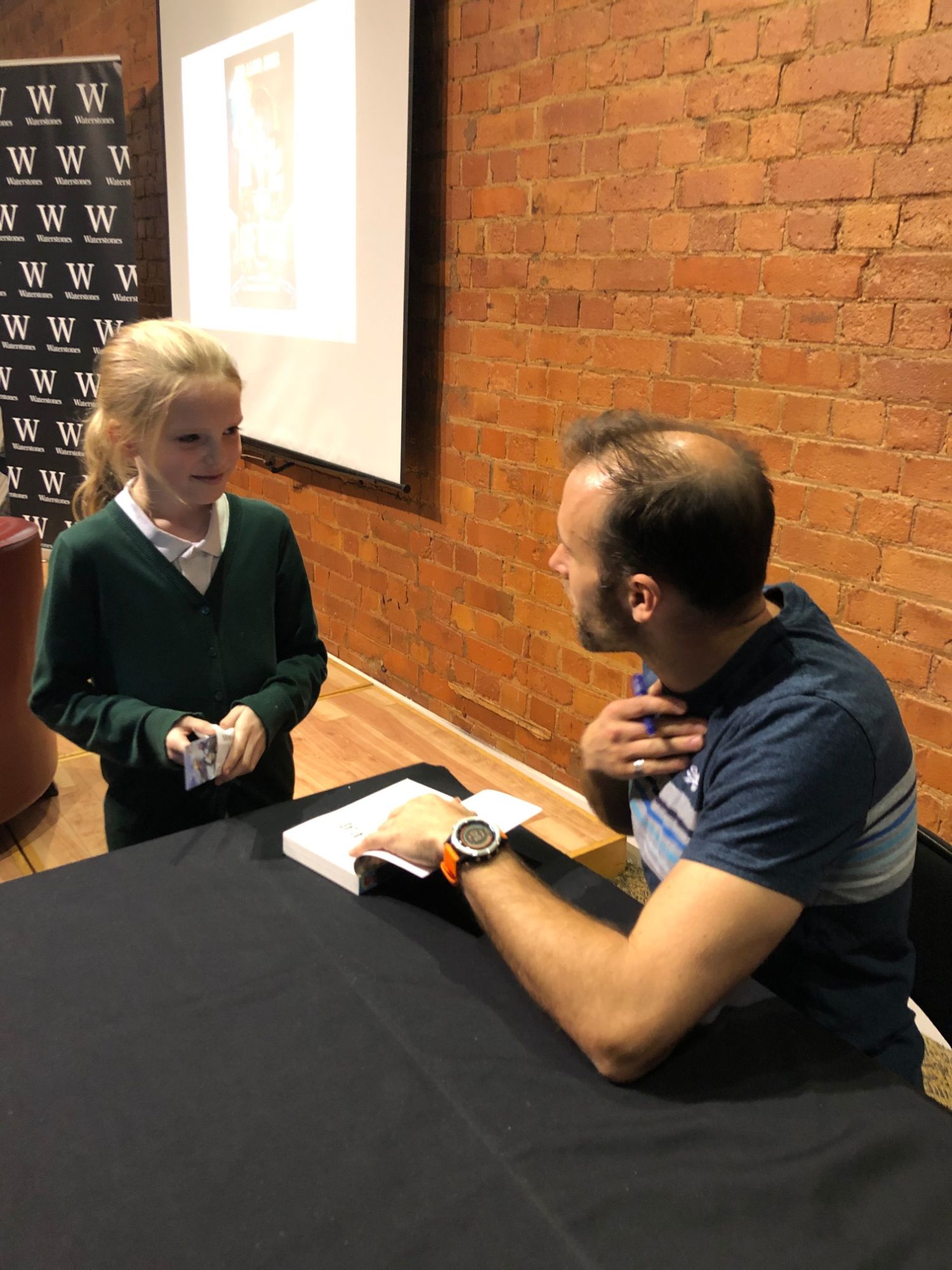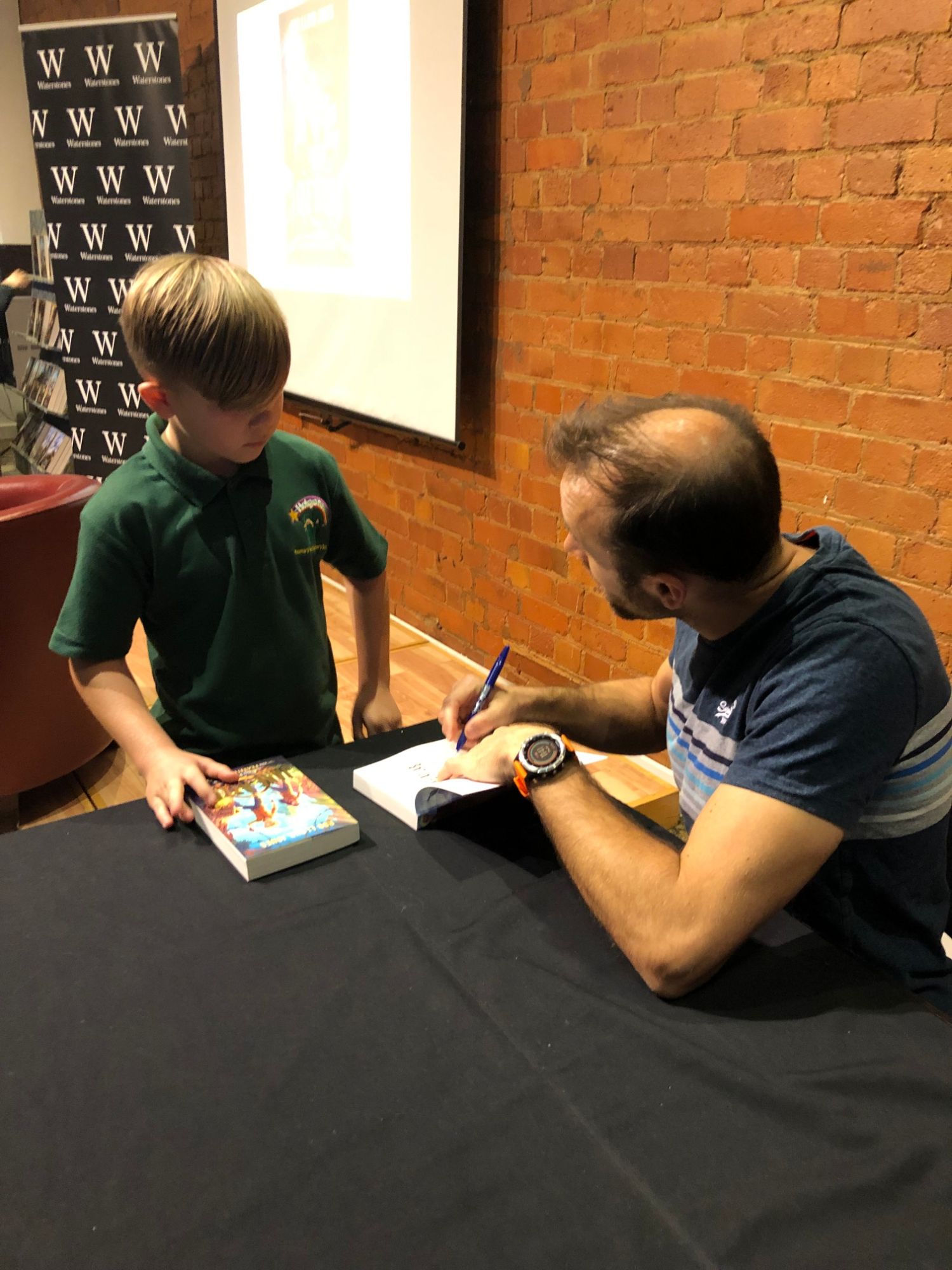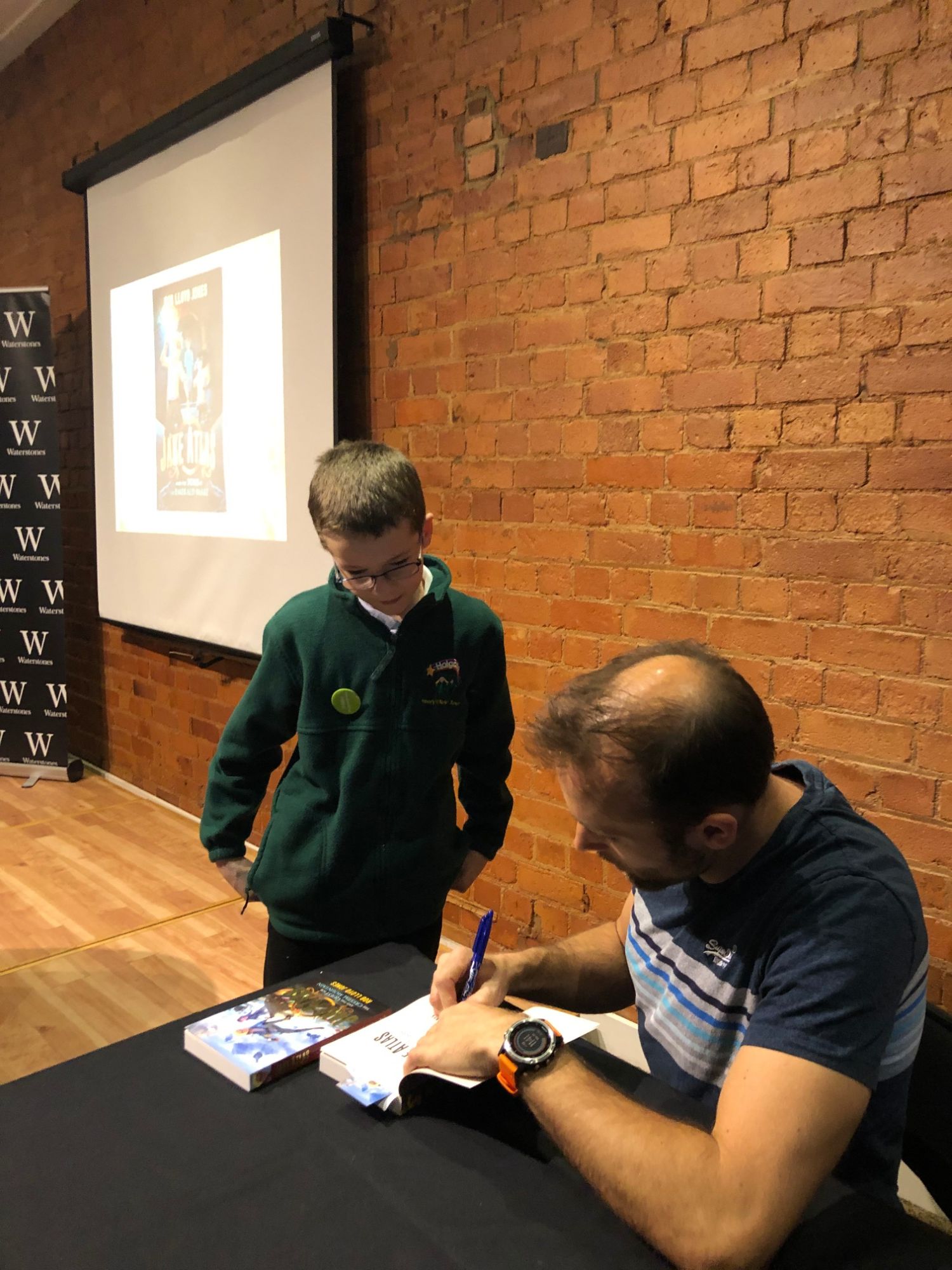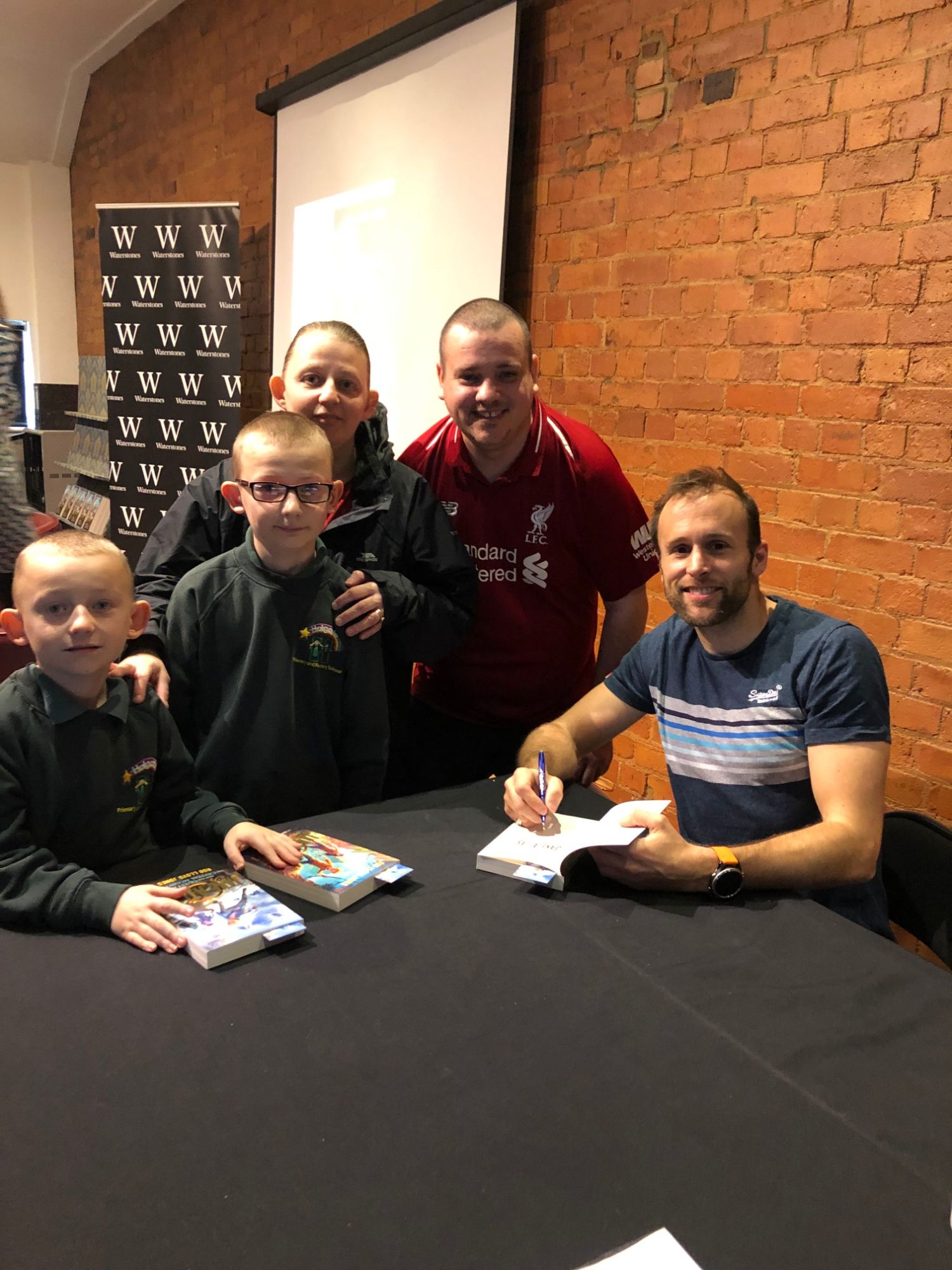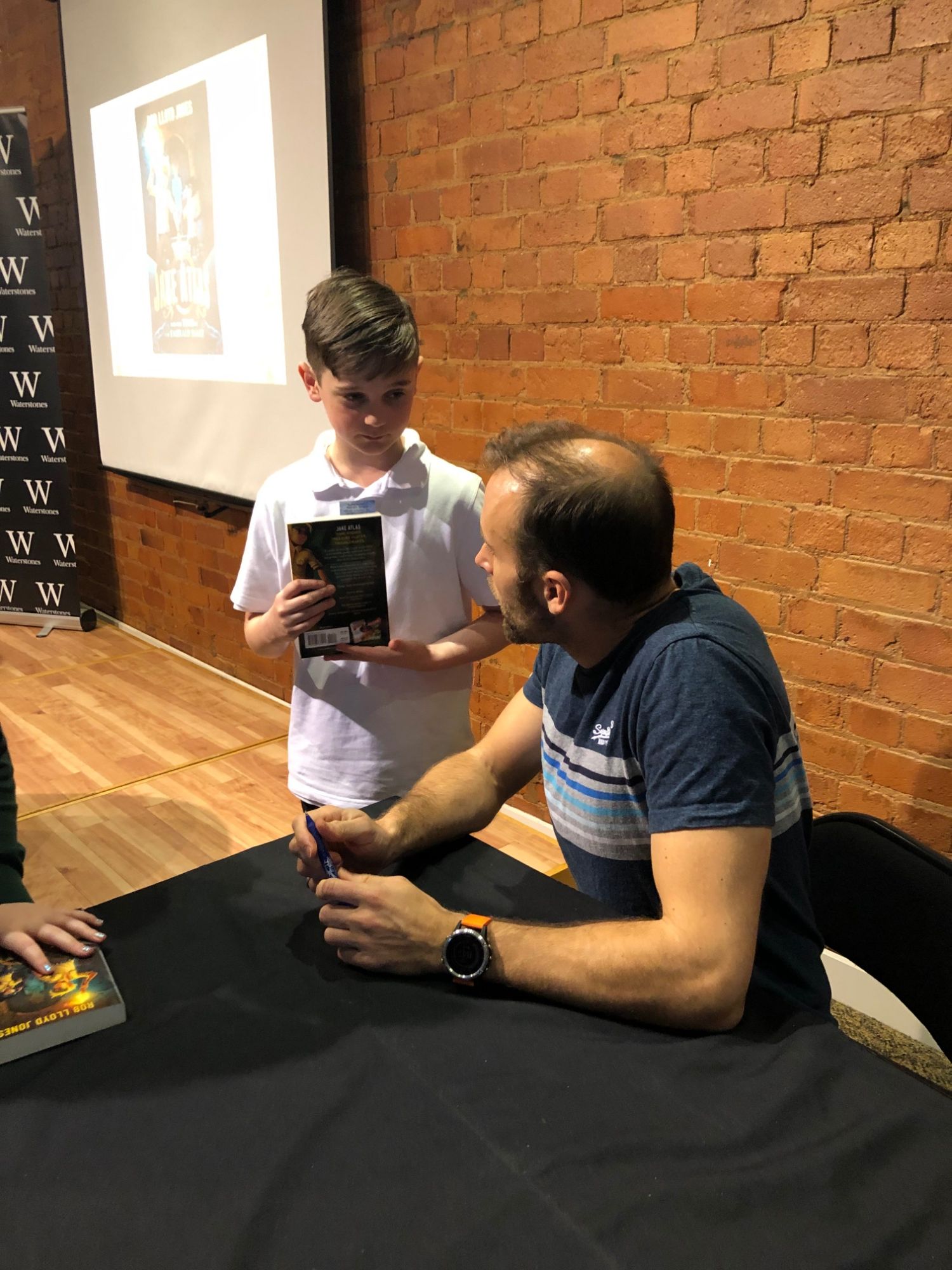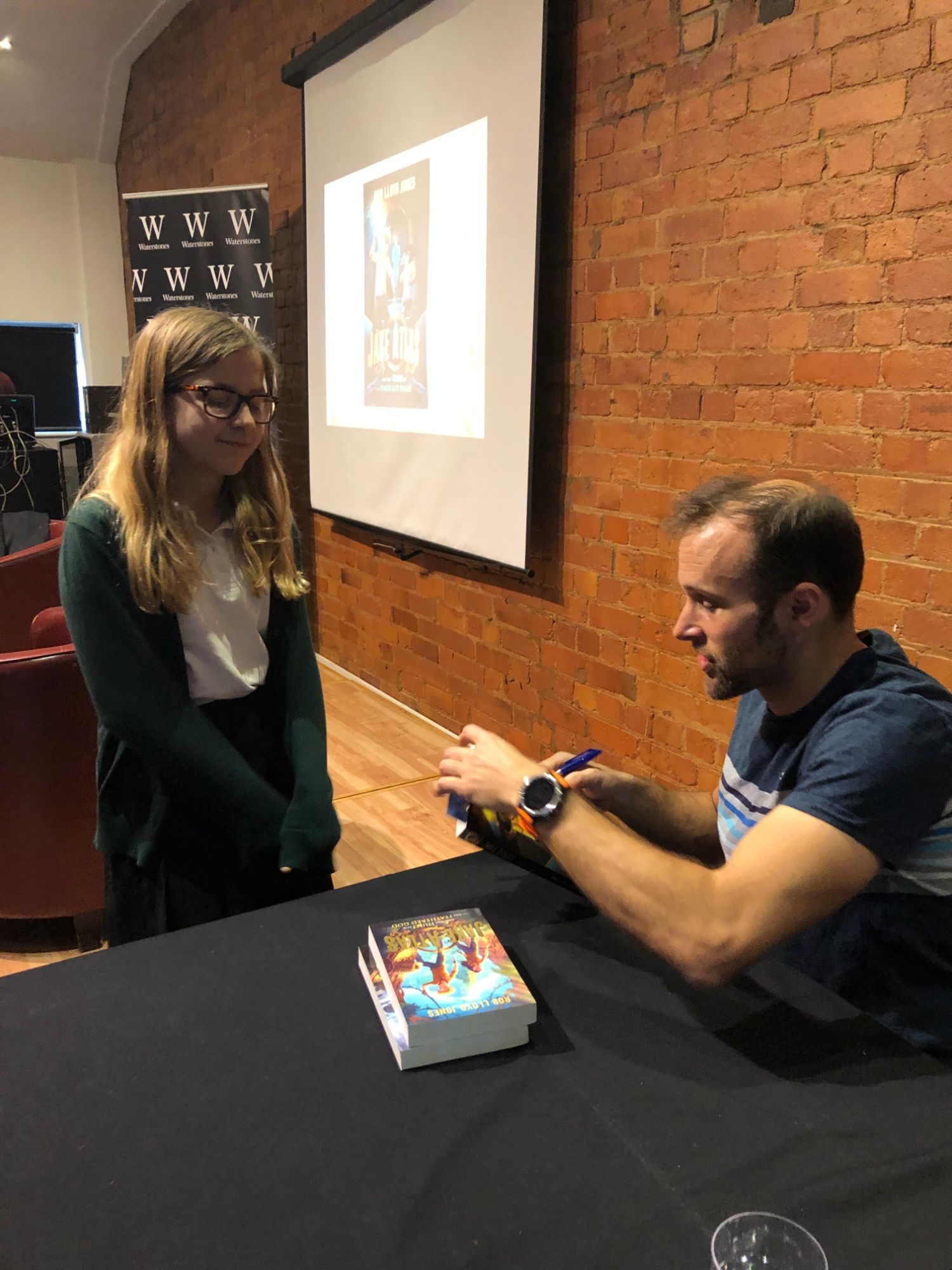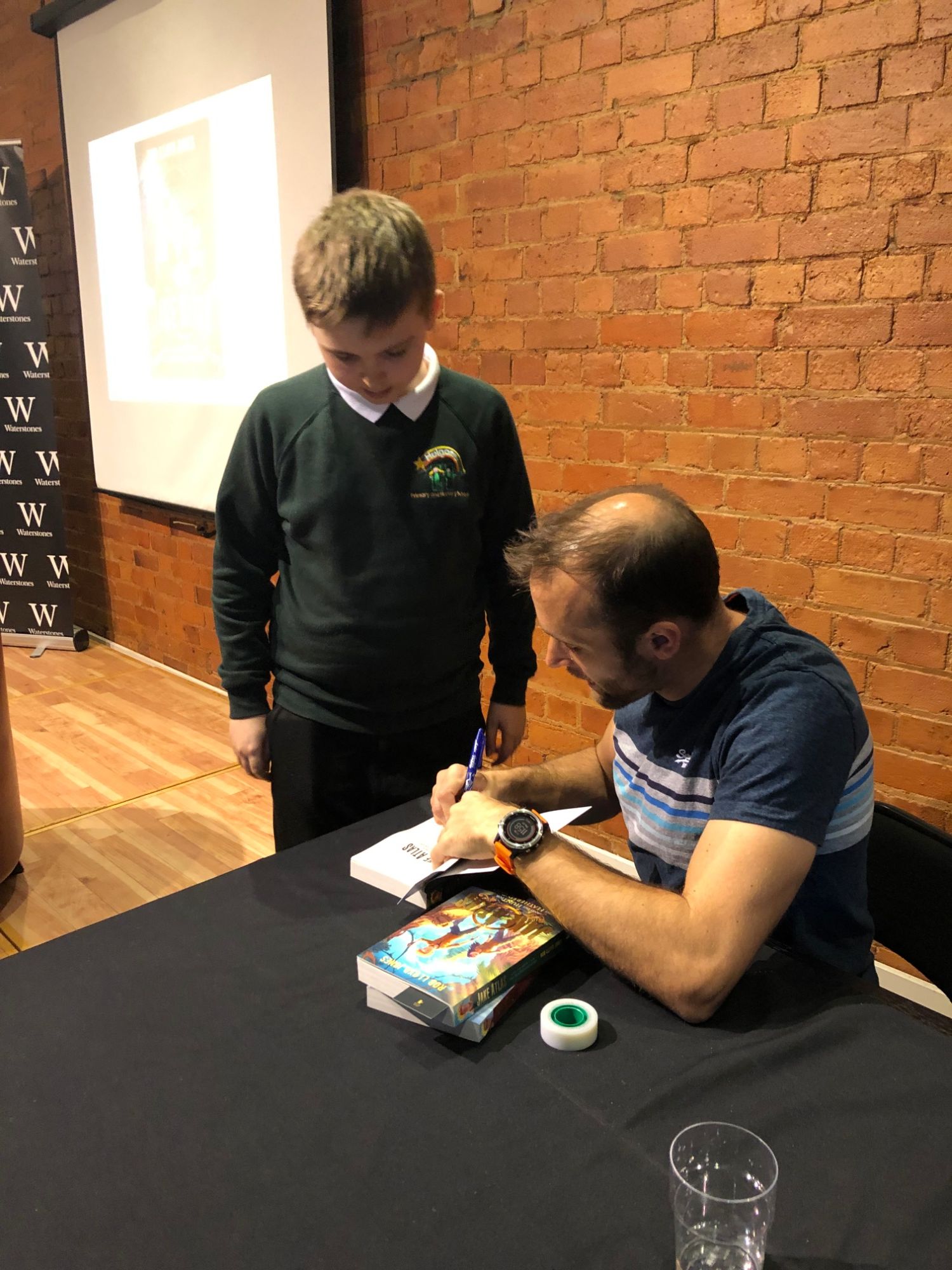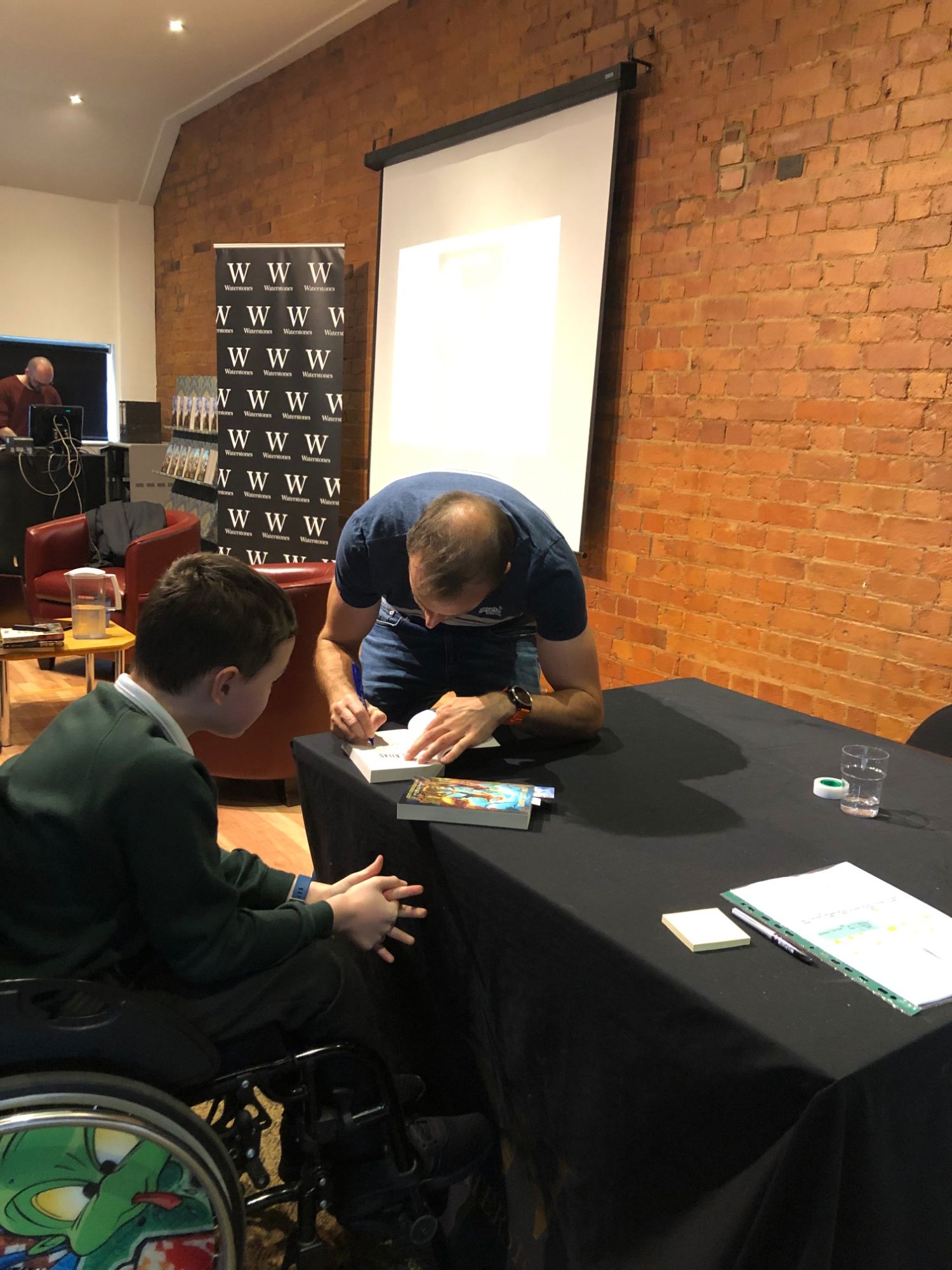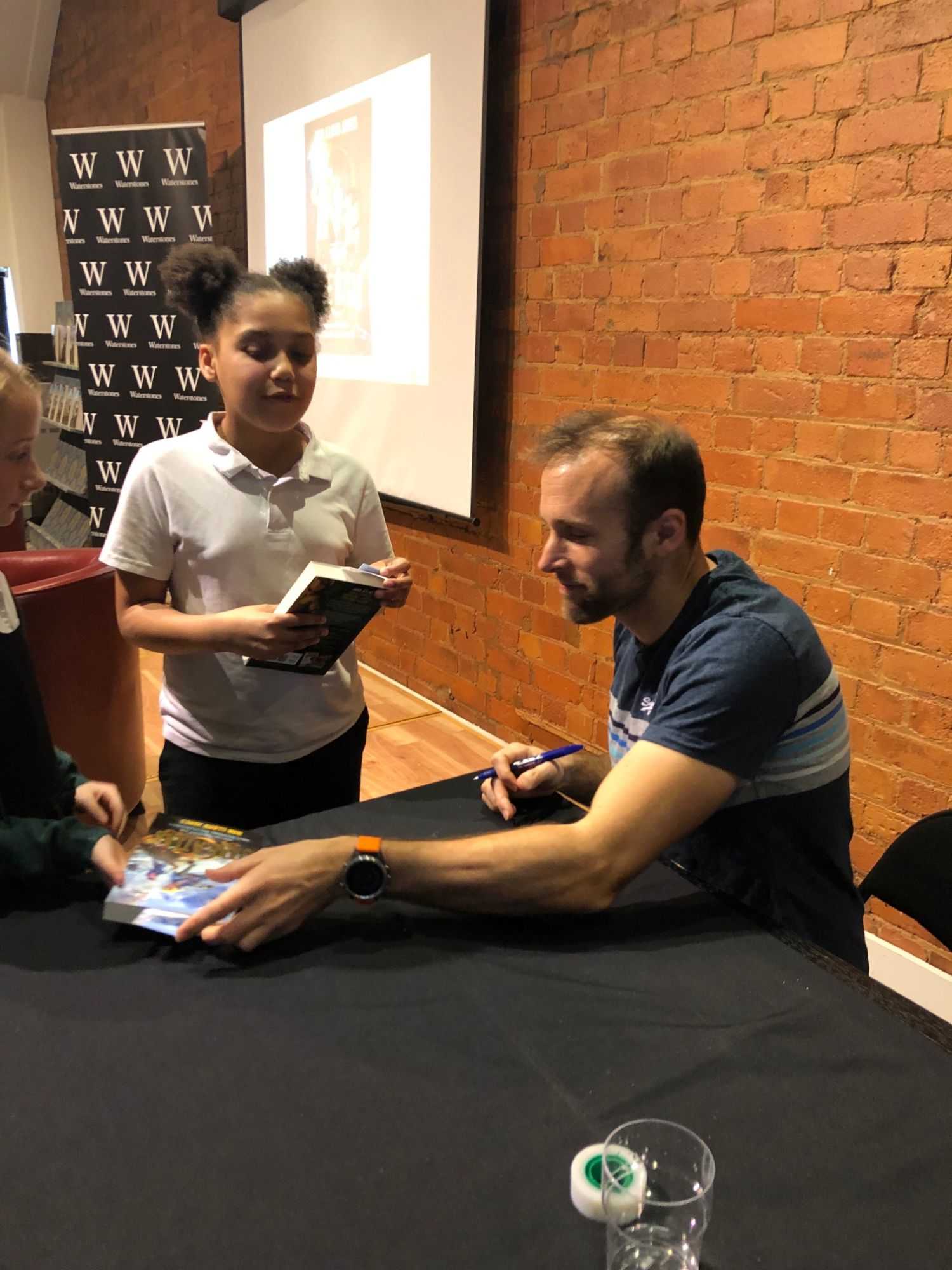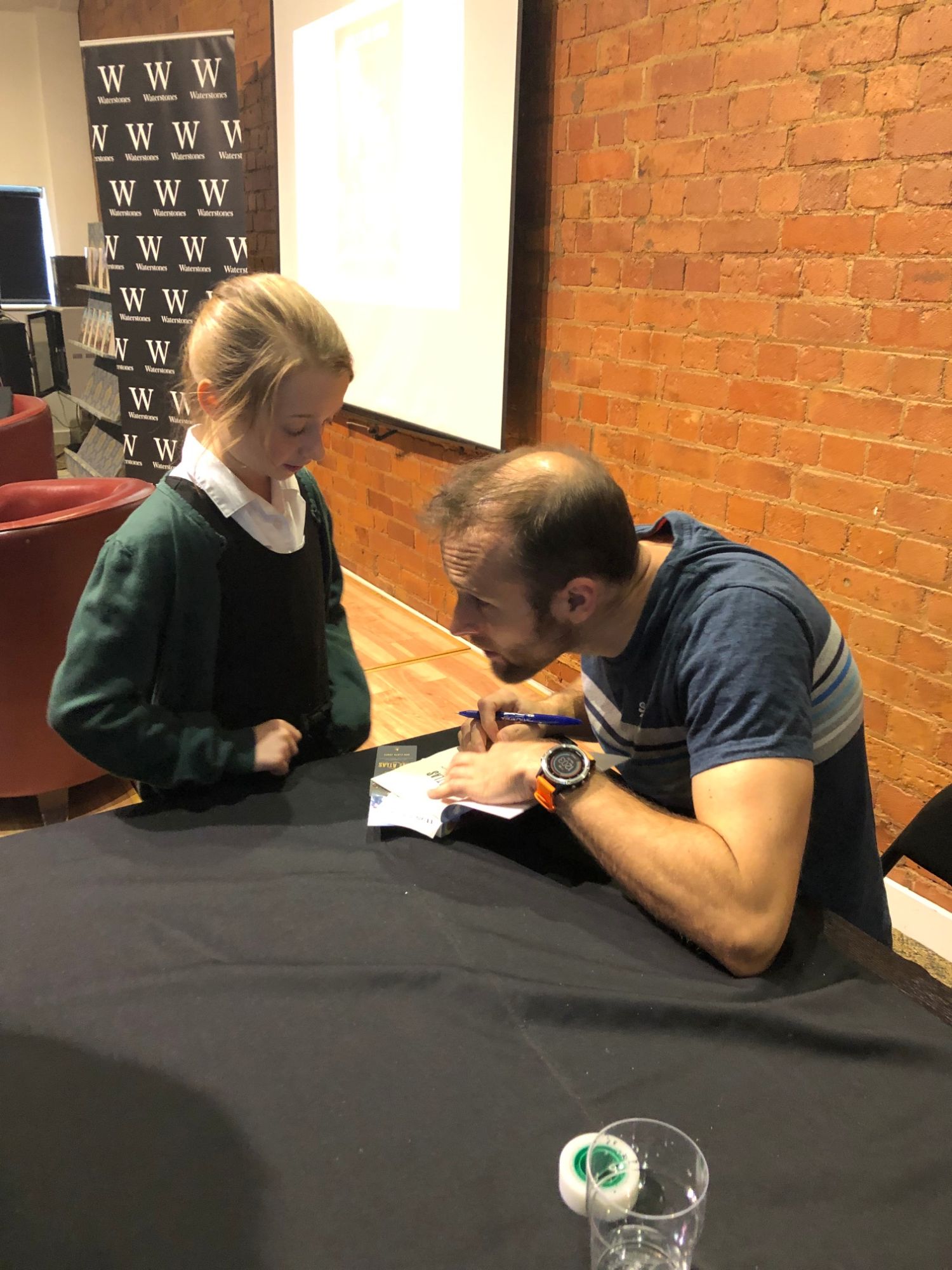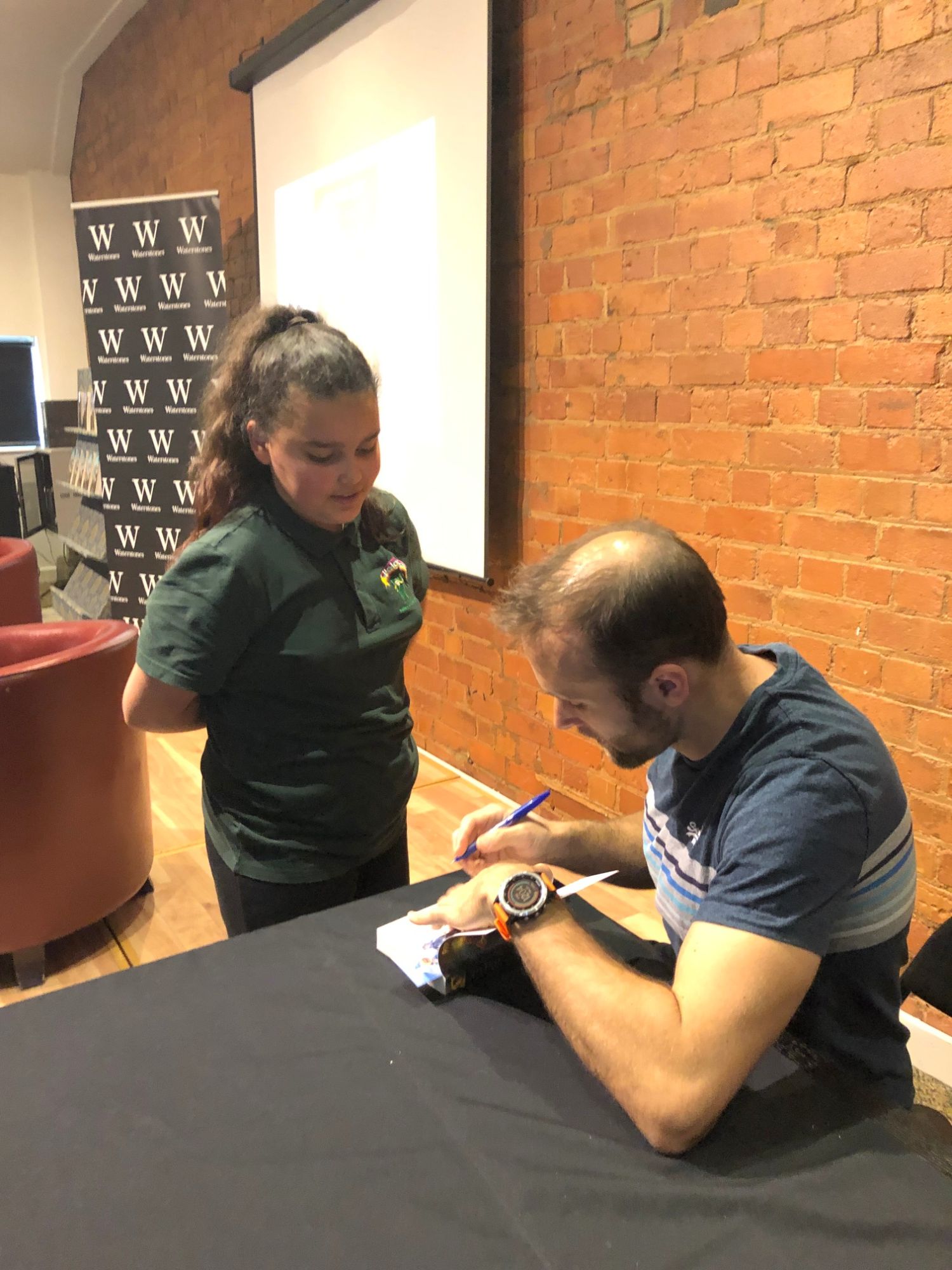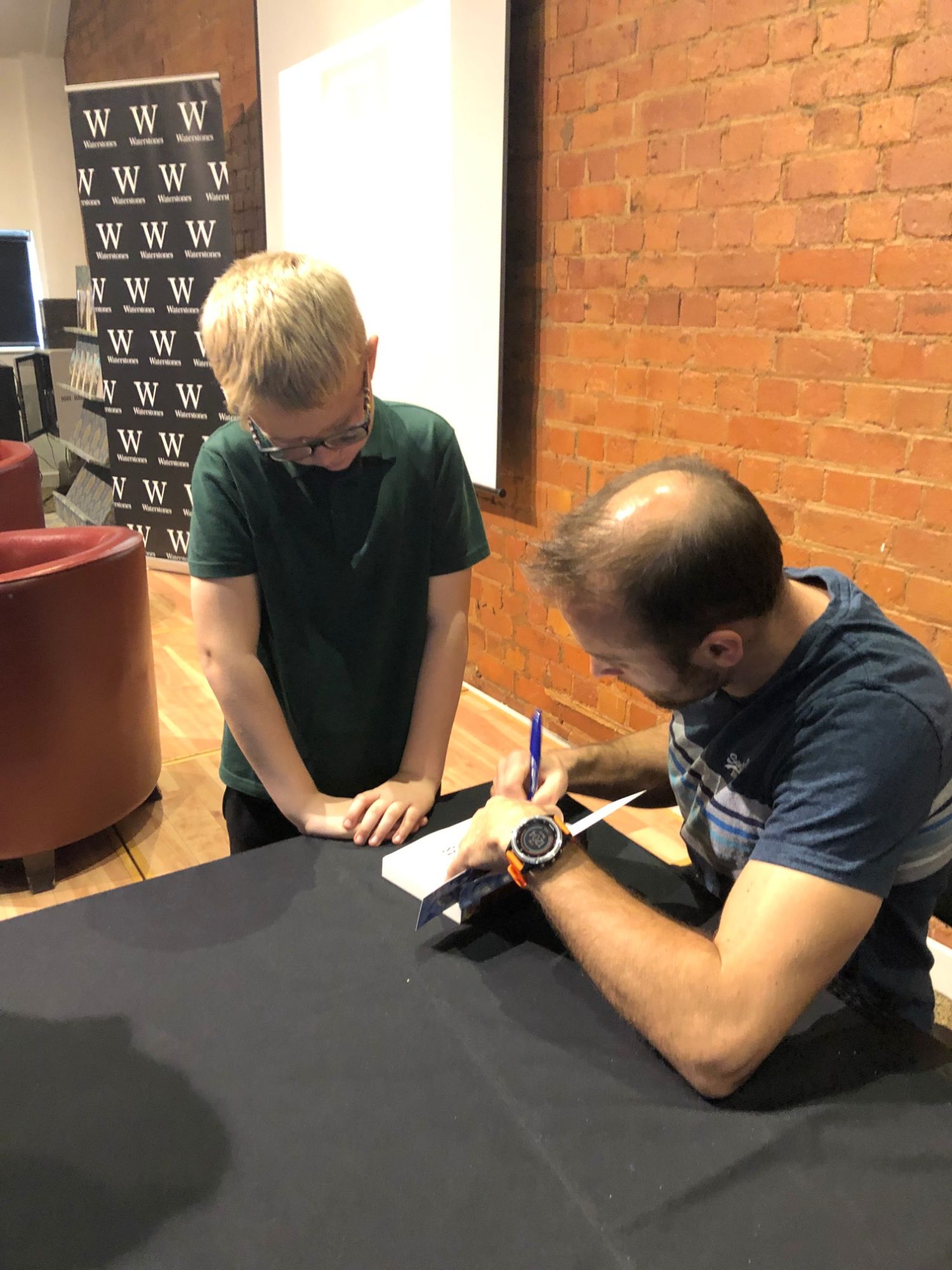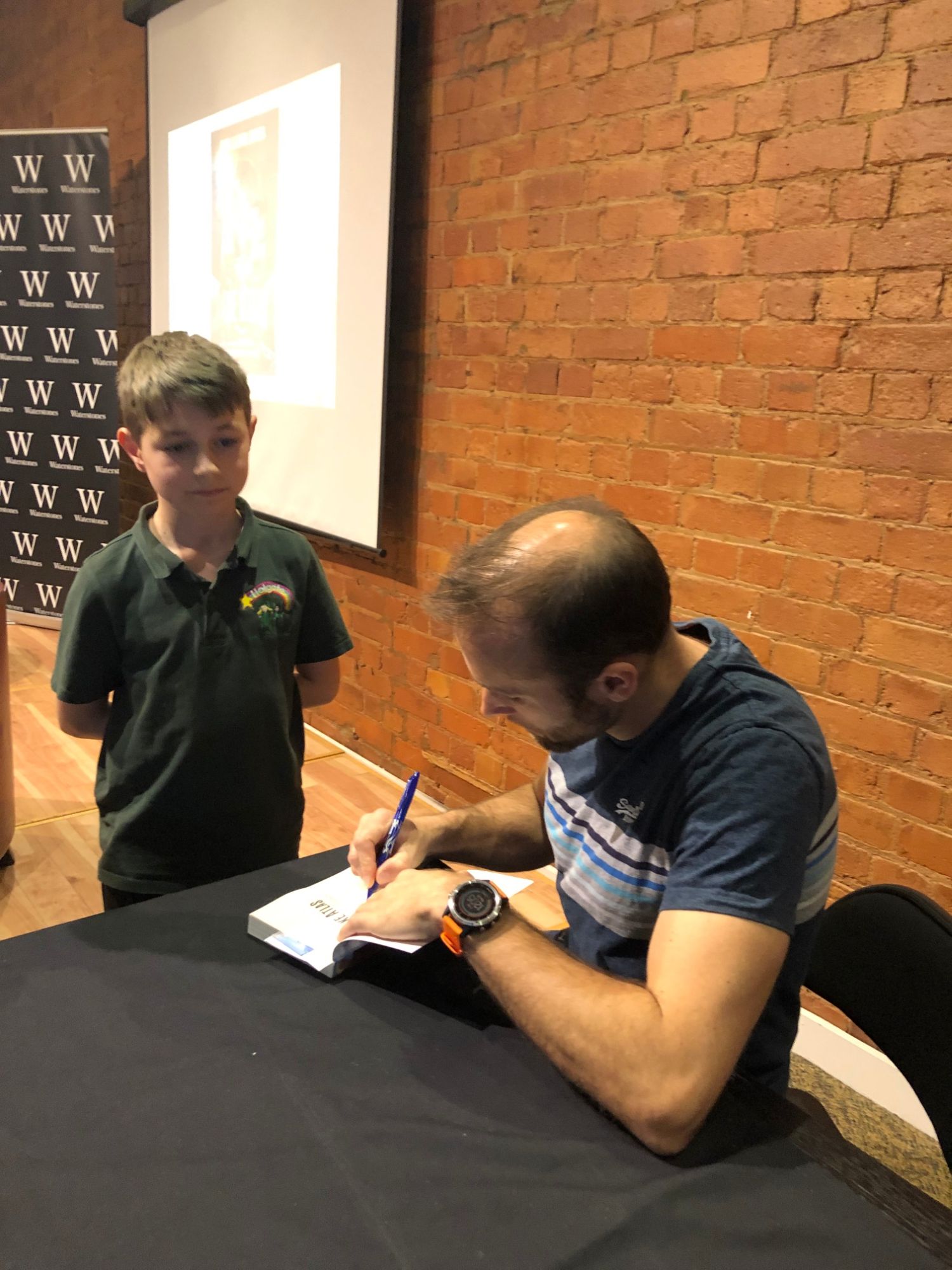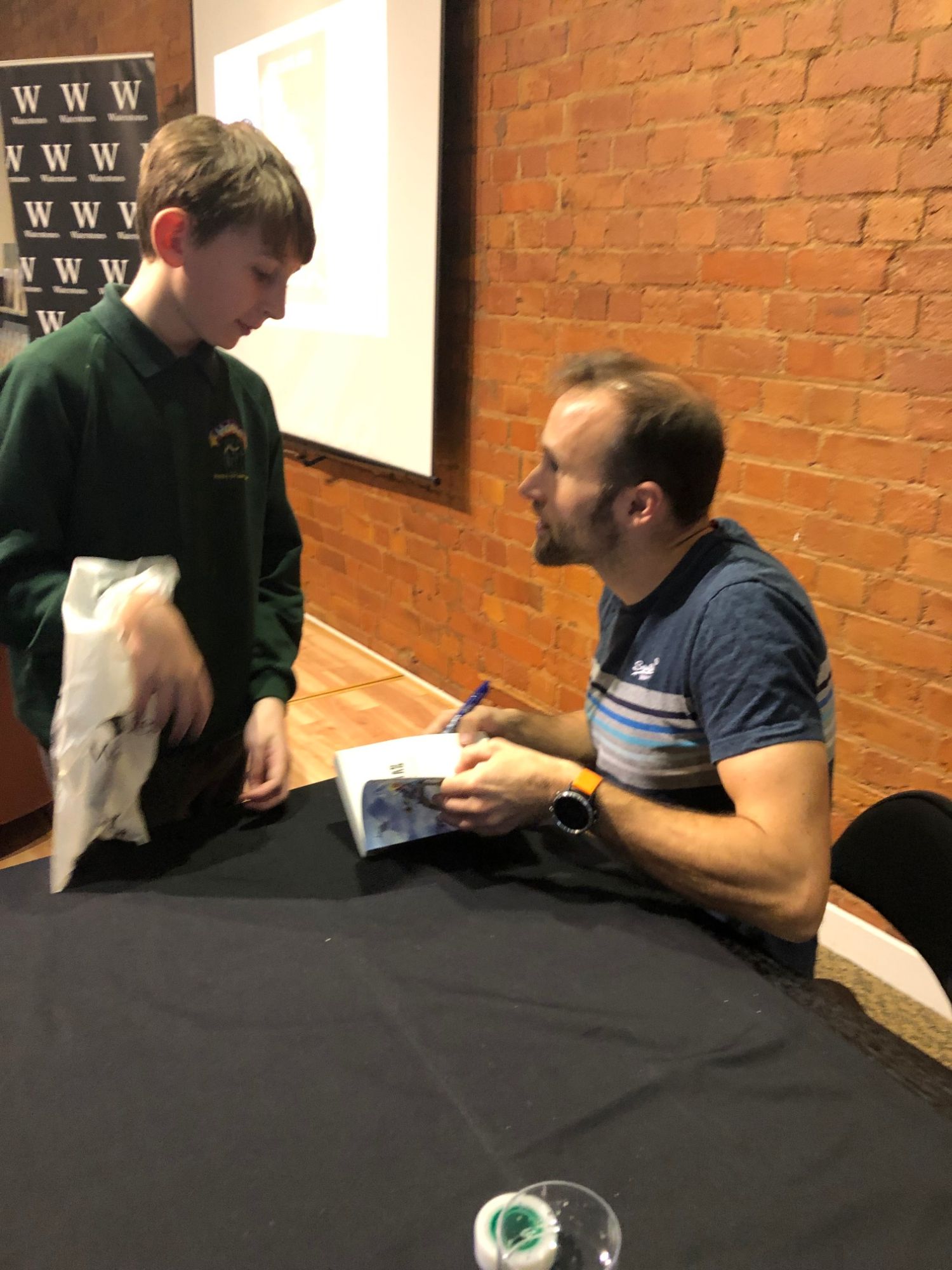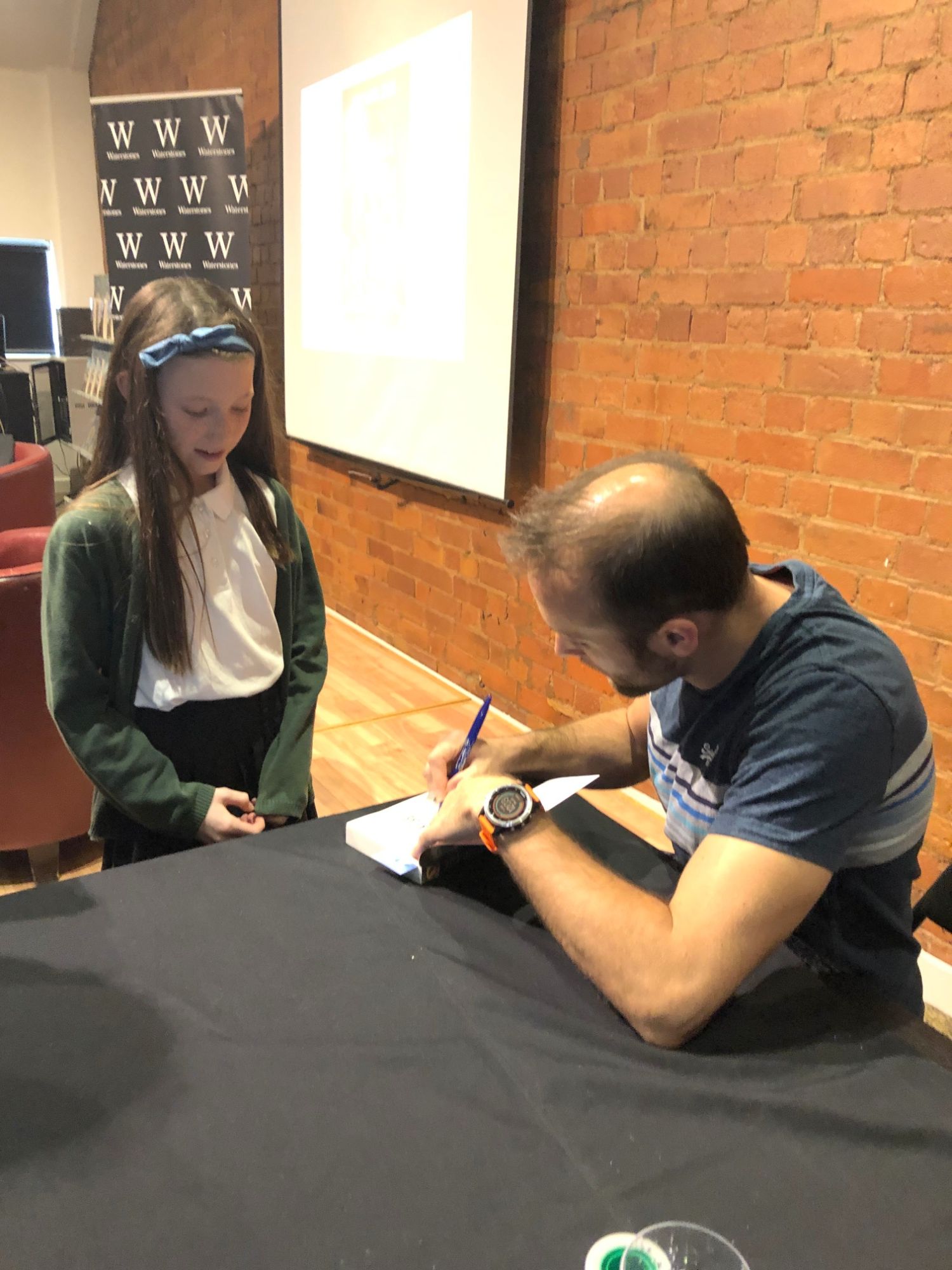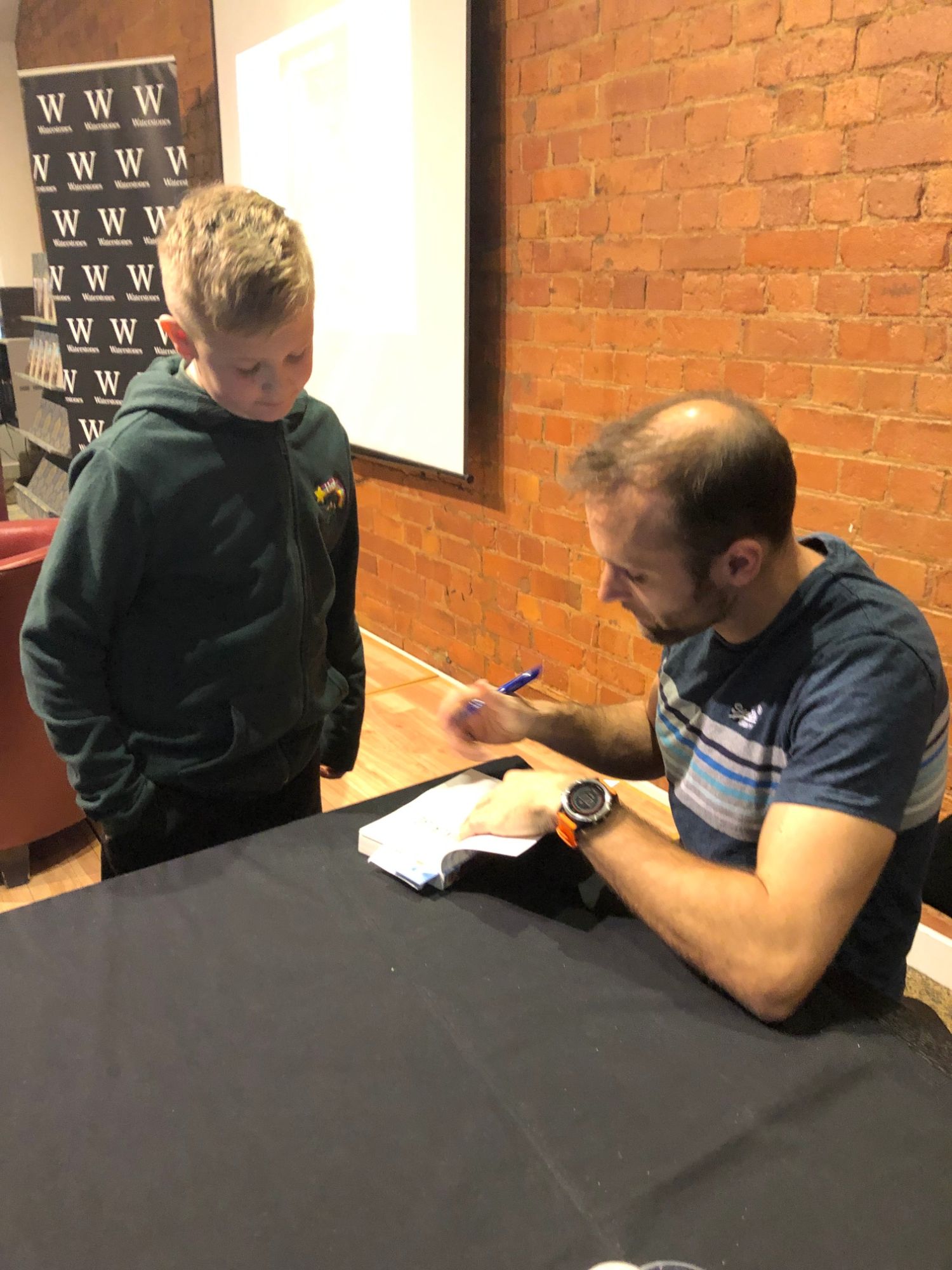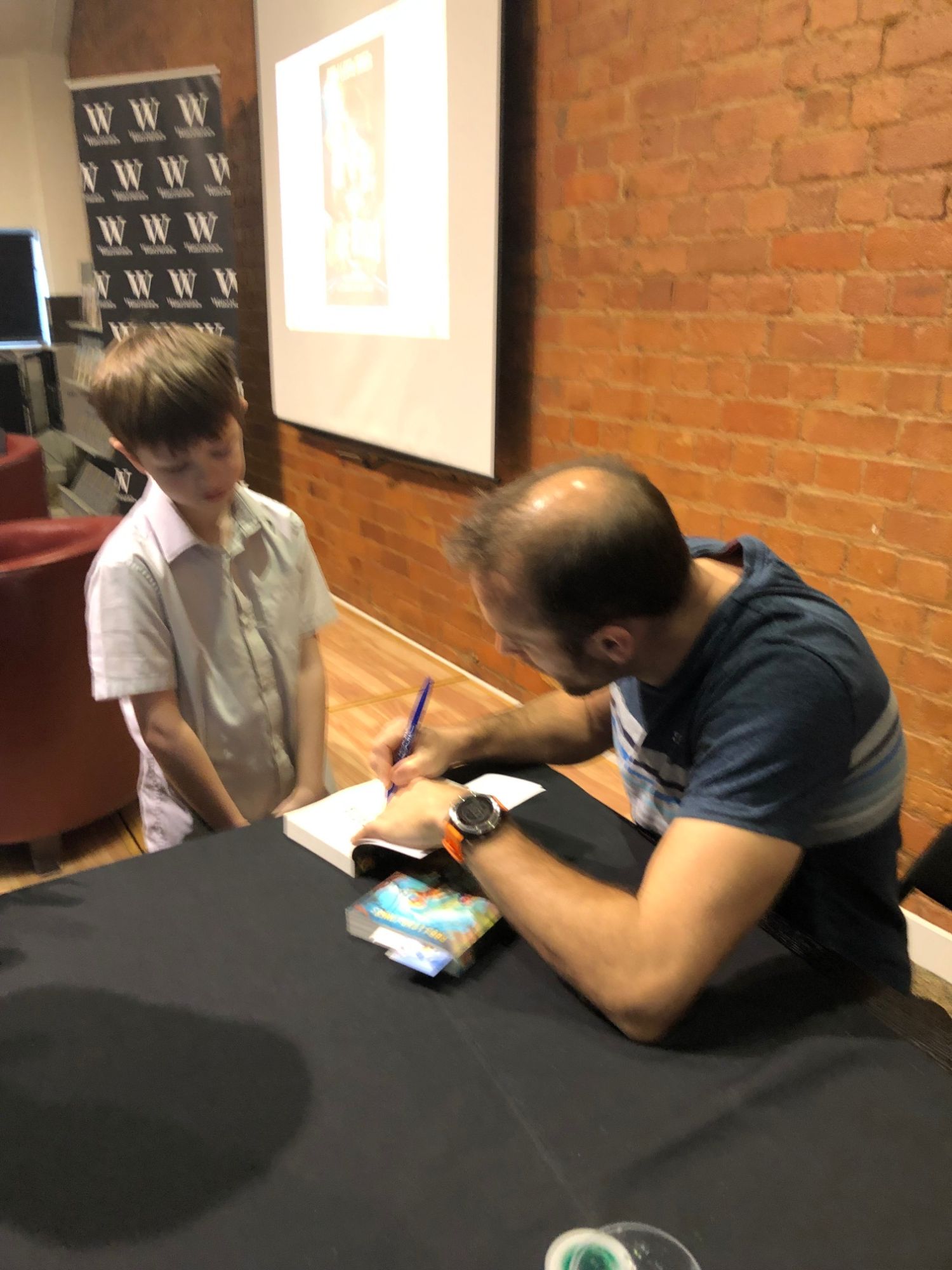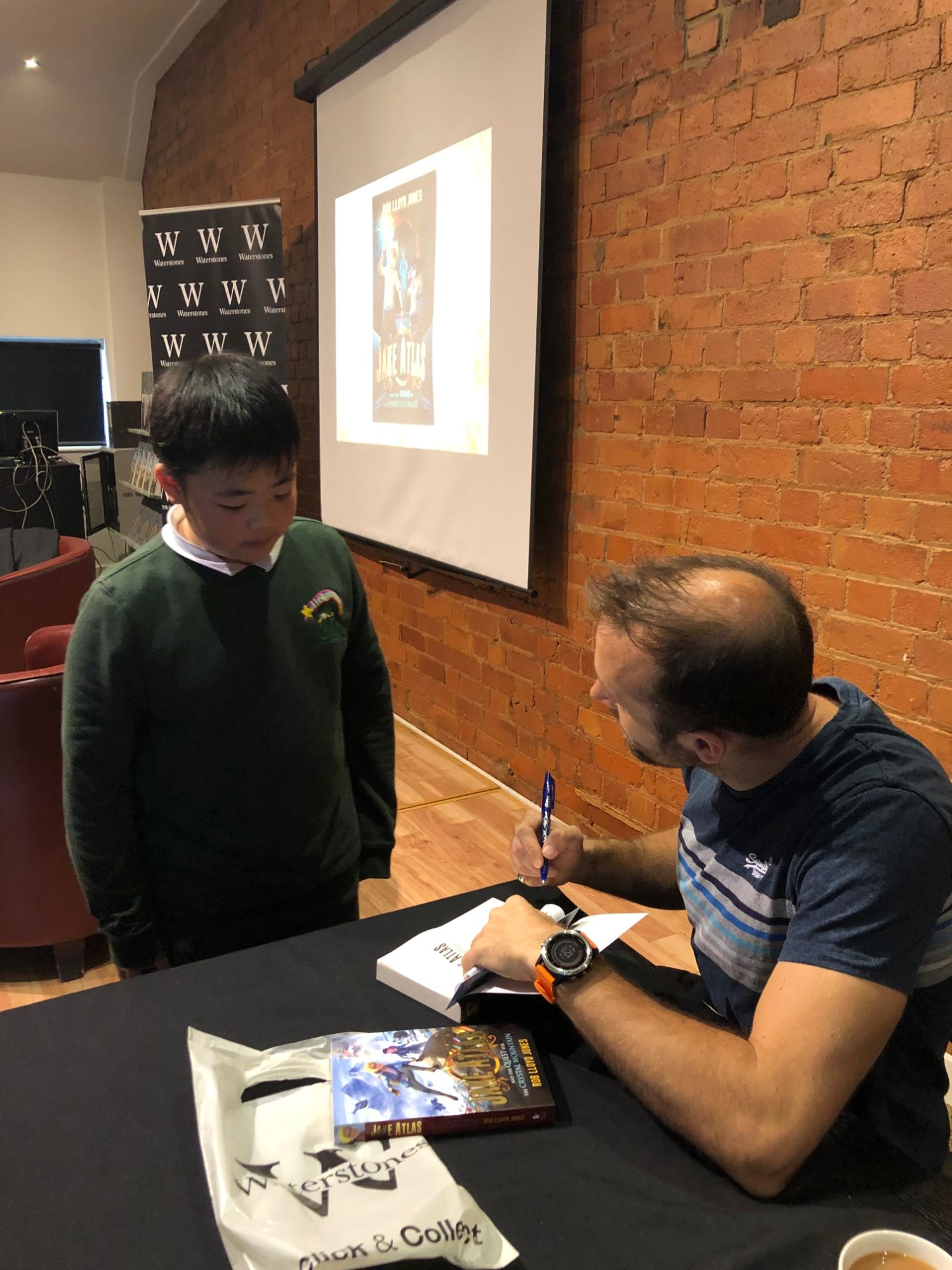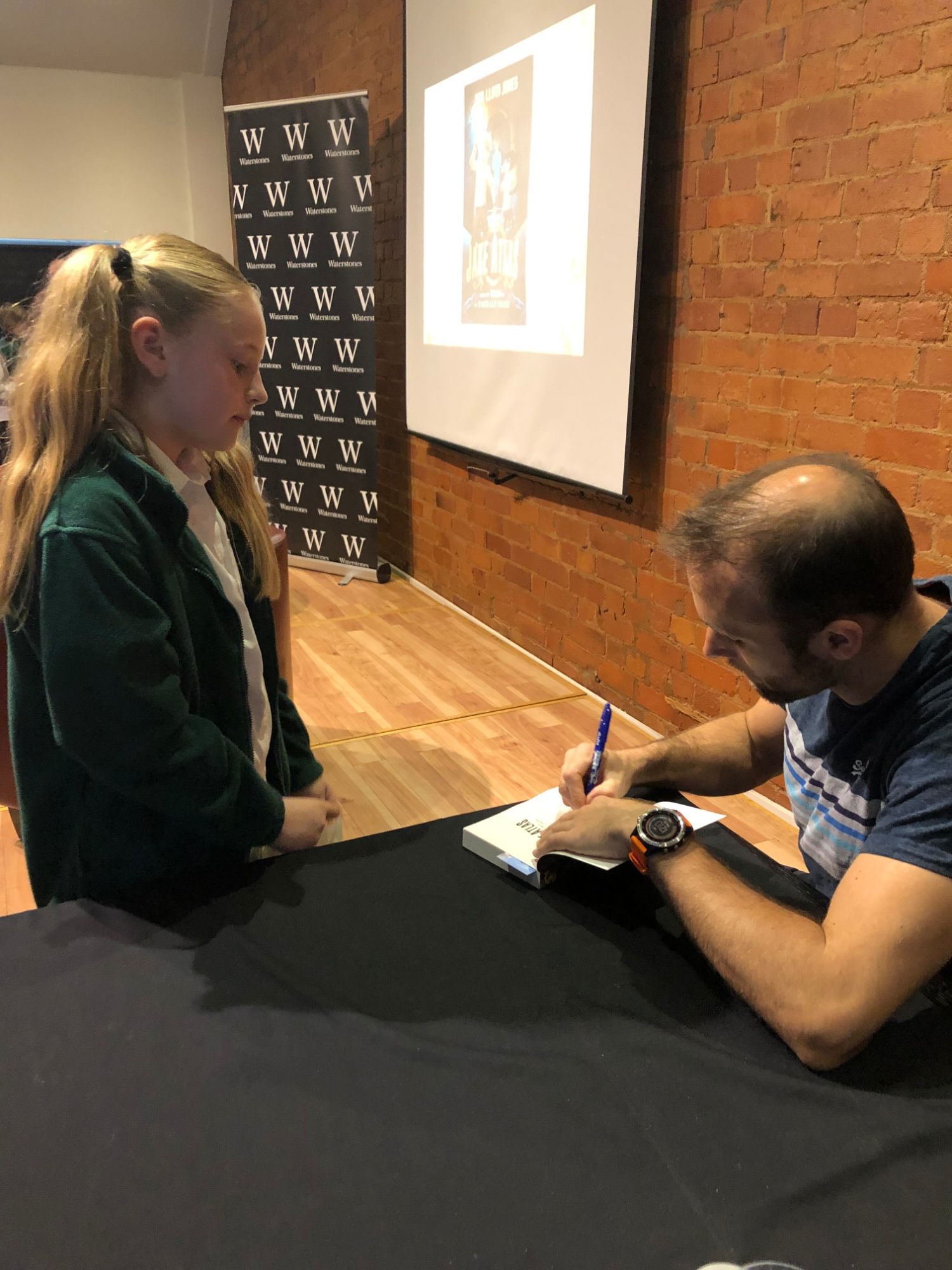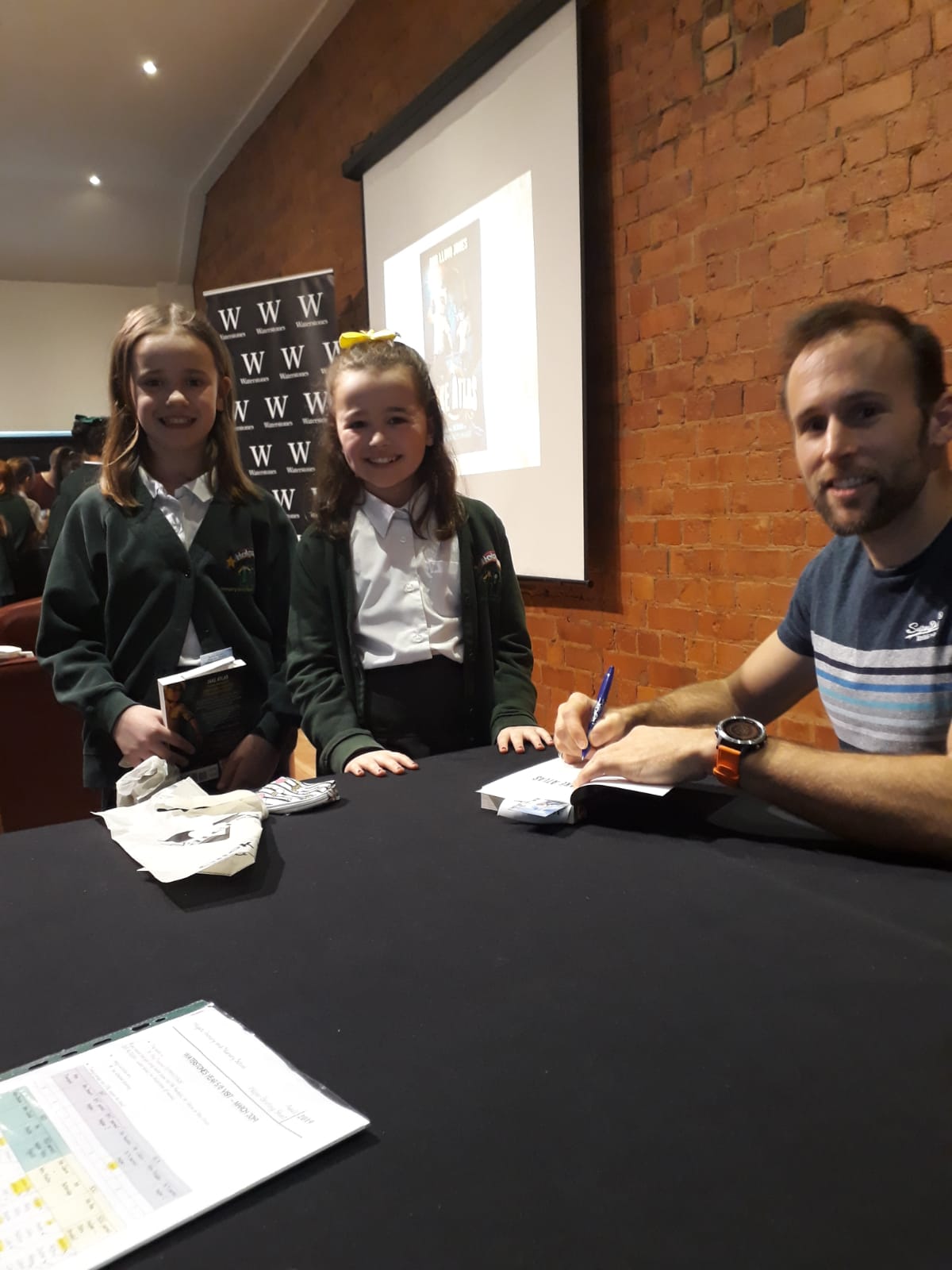 Even the teachers just had to grab a book!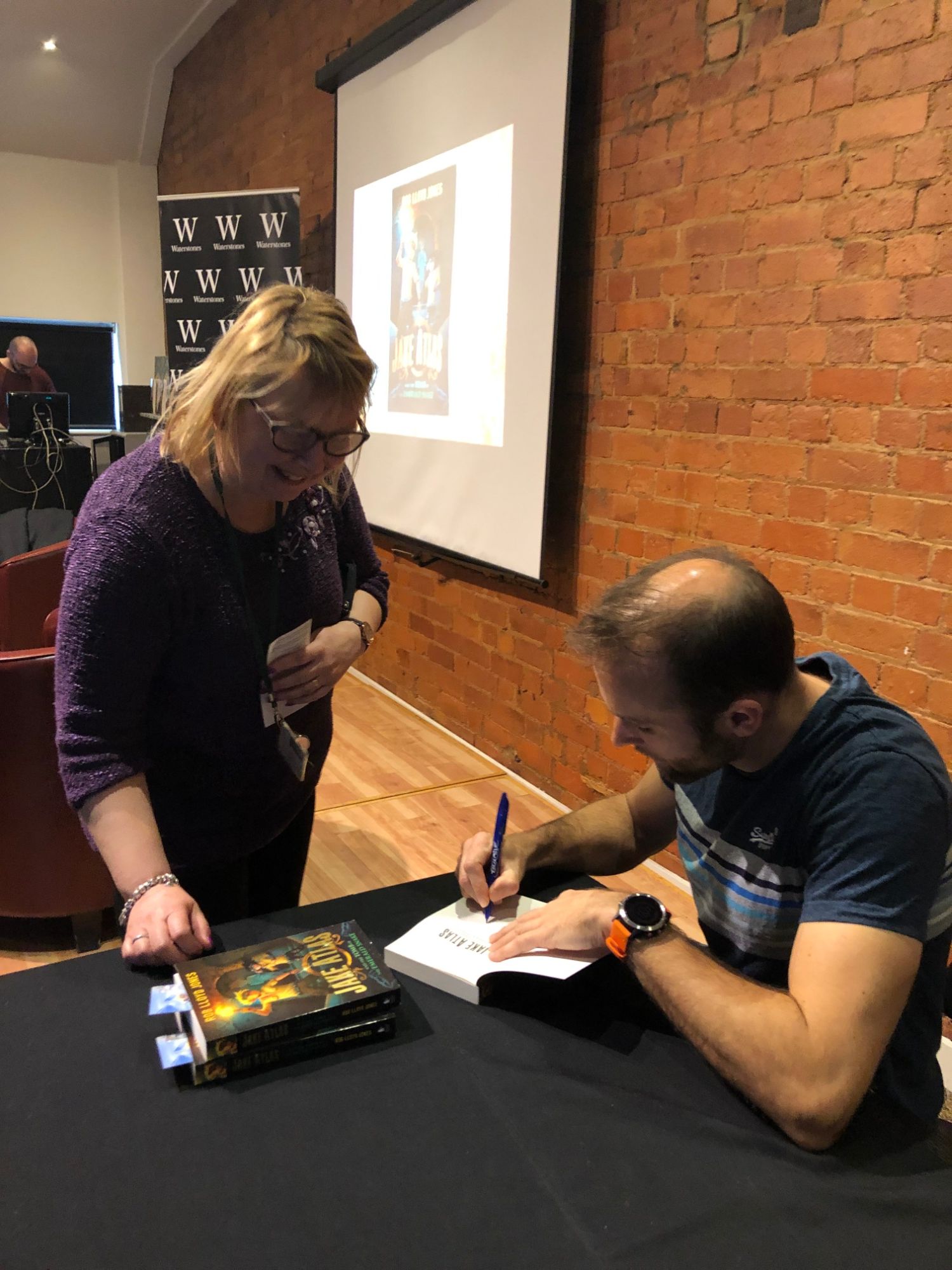 When we got back to school, there was a bit of time left for a delve into our new books!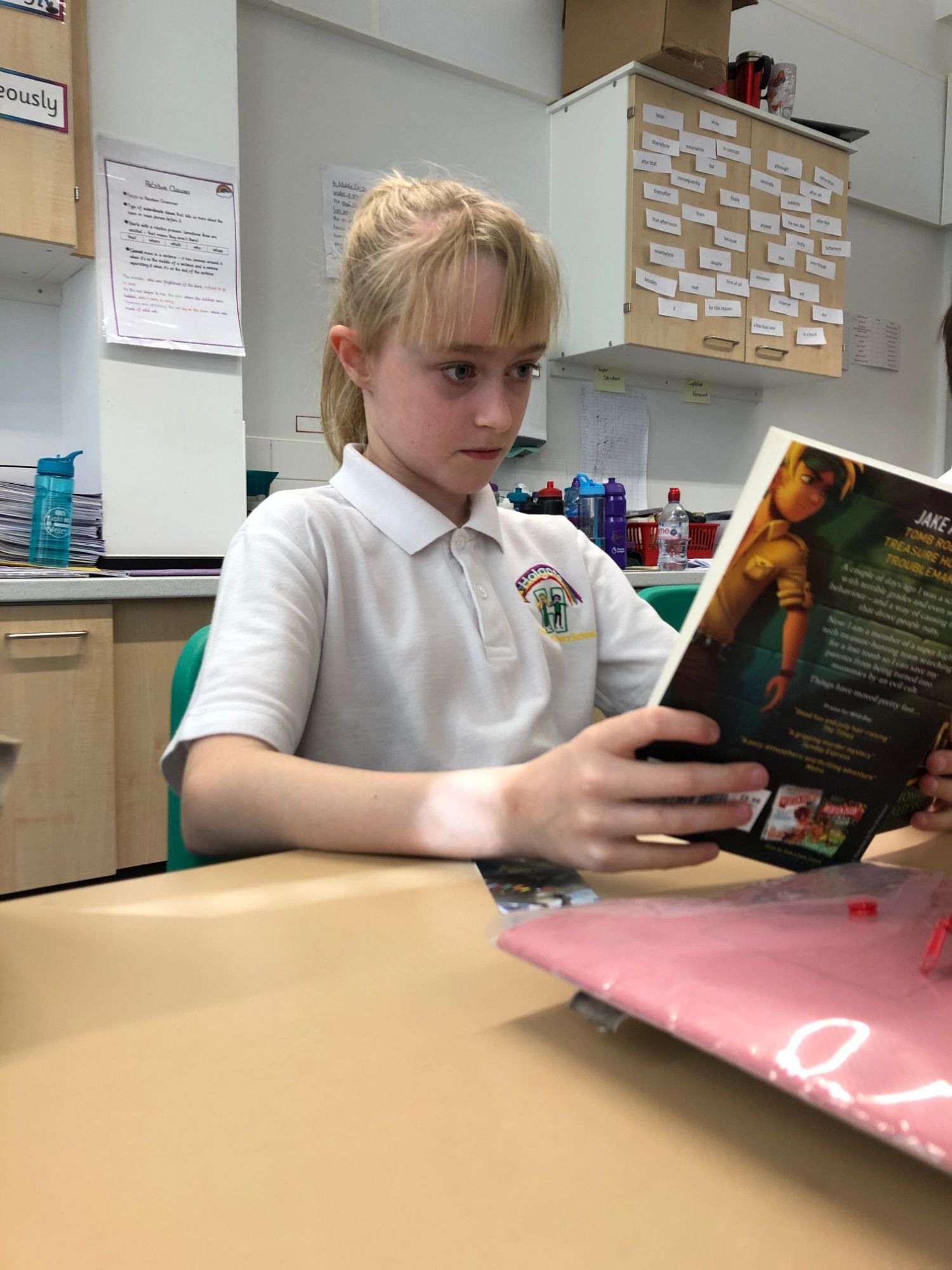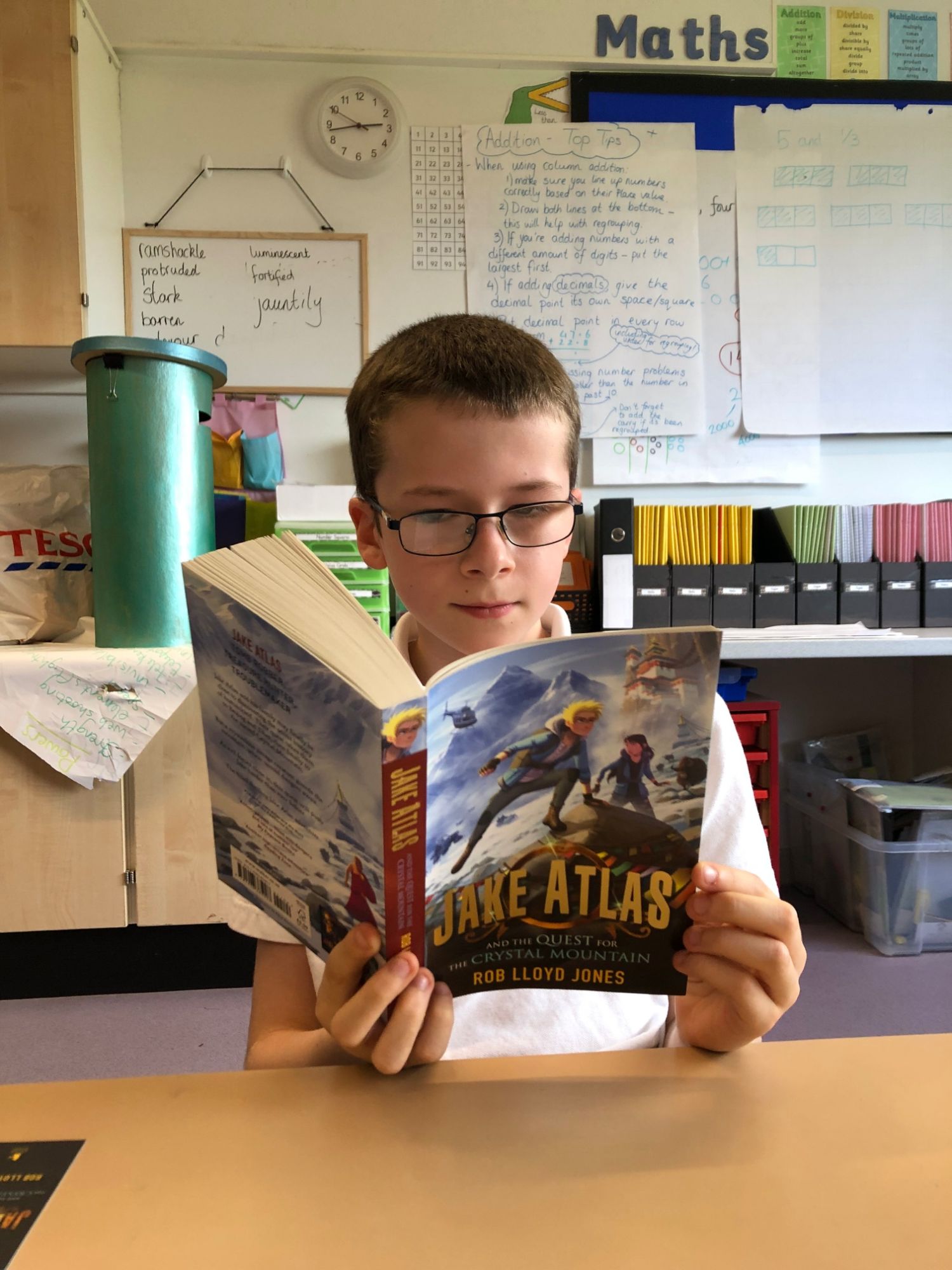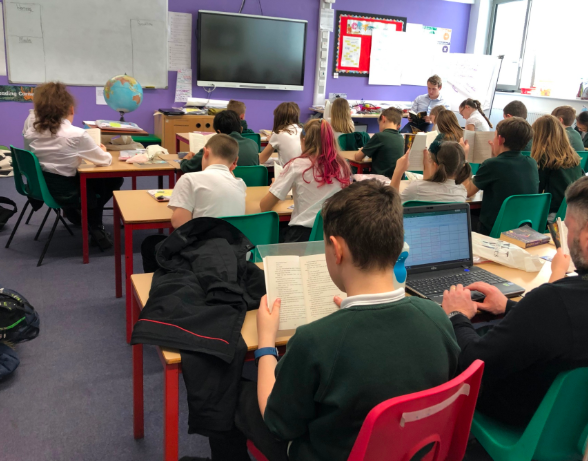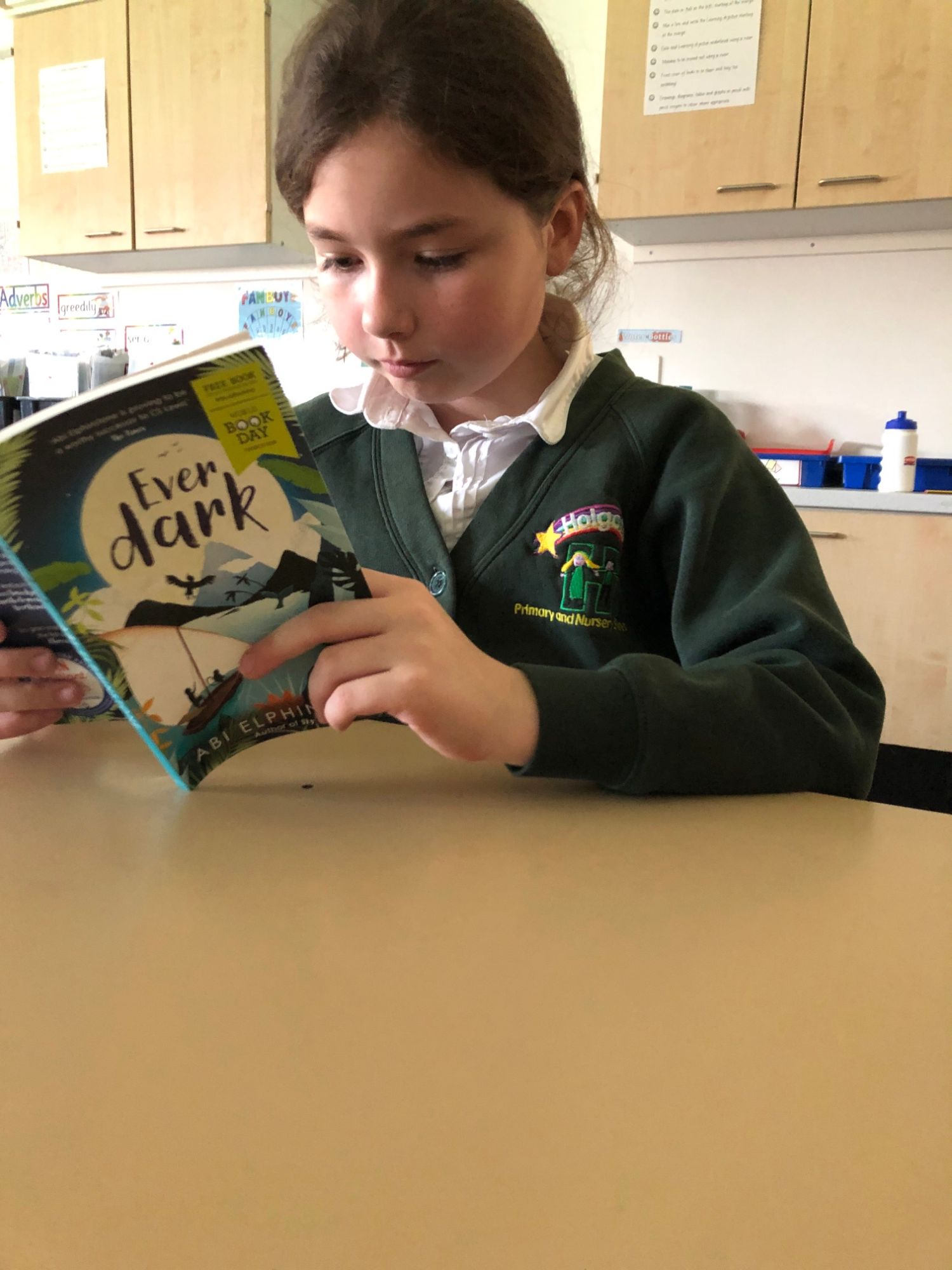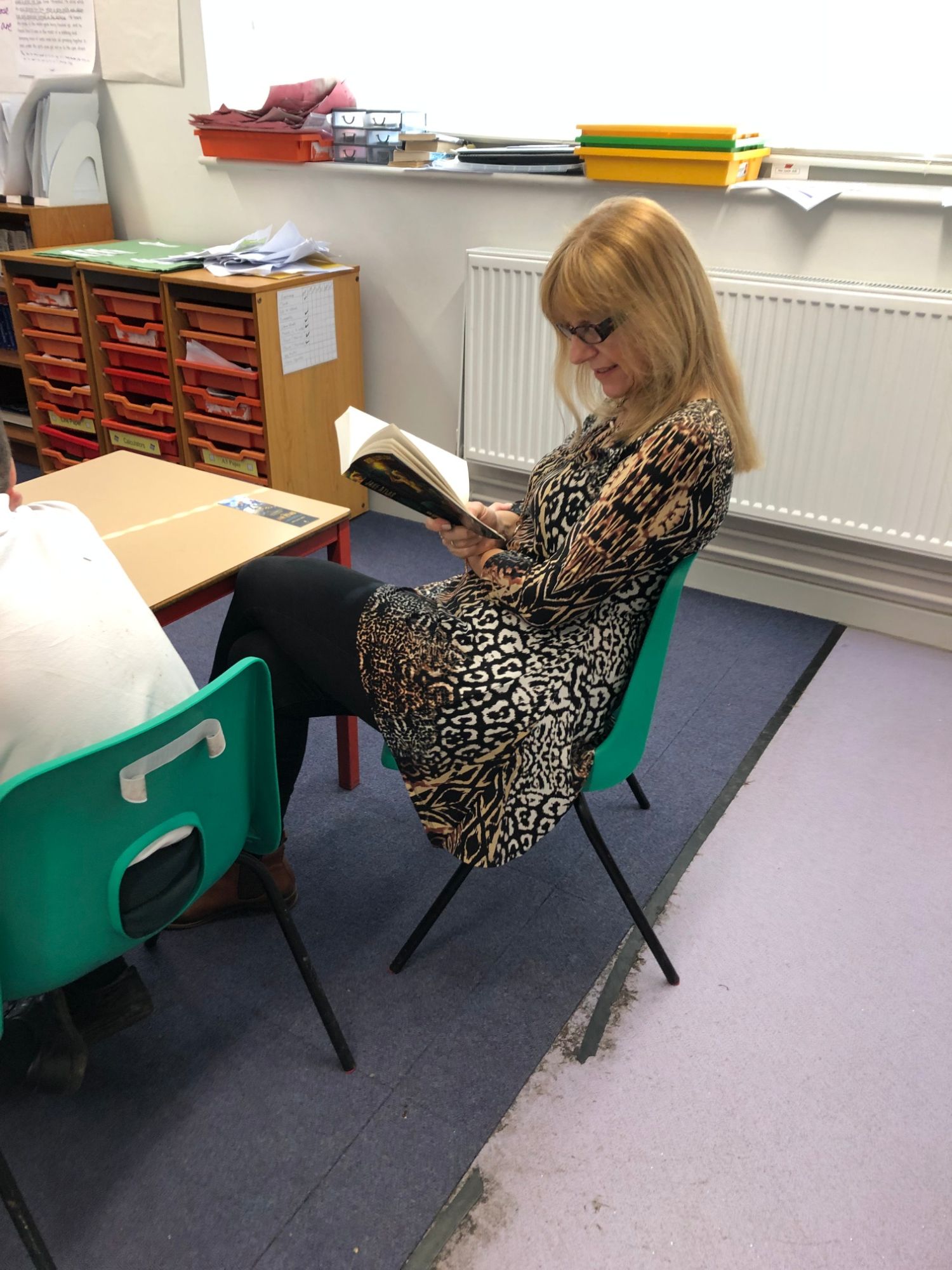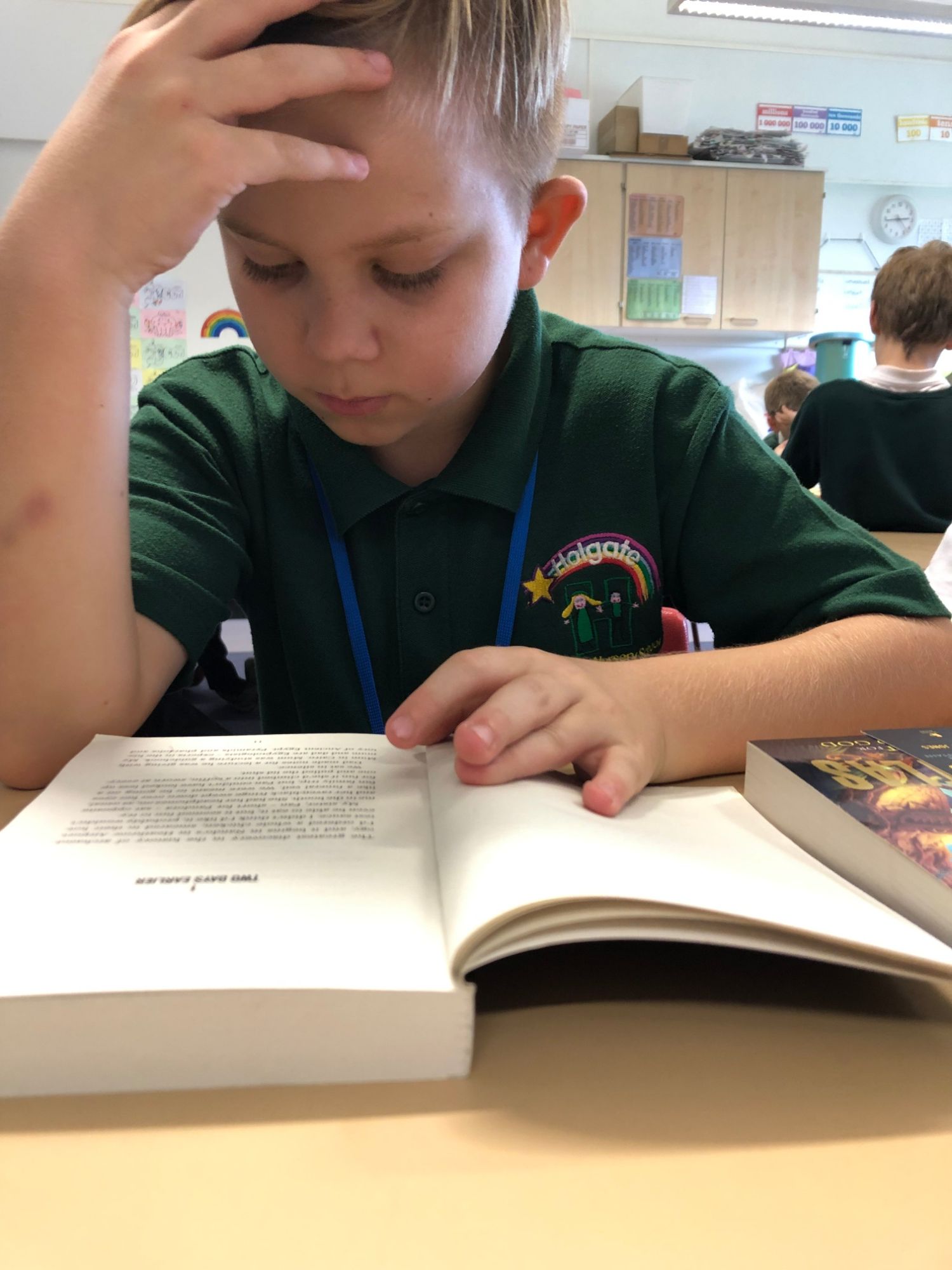 A fantastic day had by all. A big thank you to the staff and parent helpers, who organised and supported.