Useful SATs Information for Year 2 and Year 6 Parents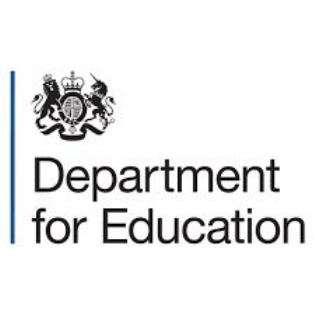 The Department for Education have released some useful information leaflets to support parents with information about the SATs.
Year 2 and Year 6 parents may find the leaflet below useful. If you are unsure about anything it says, please speak to the Year 2 or 6 teams.