Art Club's Finished Work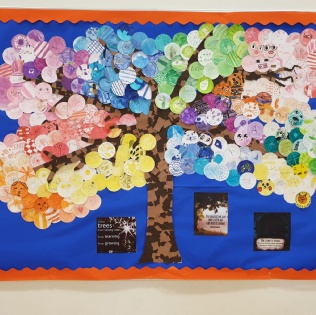 Key Stage 2 Art Club have been busy working on a display for the school hall.
The children chose one colour for each 'blossom' circle but could use a variety of shades. They chose to decorate the blossom with either patterns or pictures.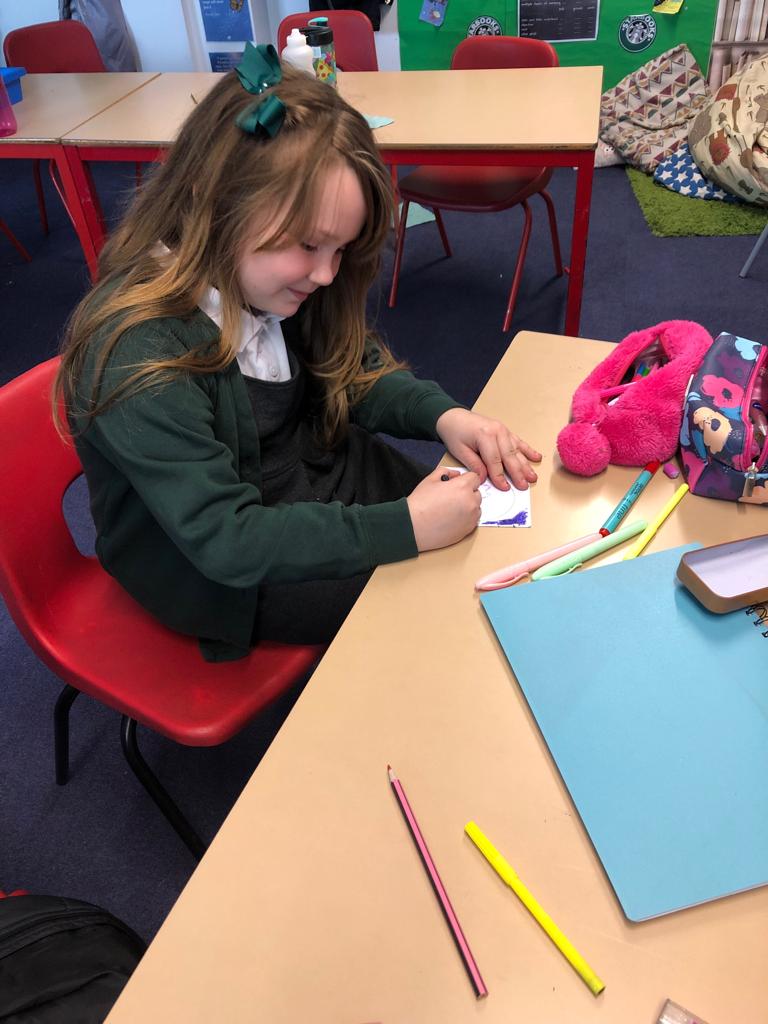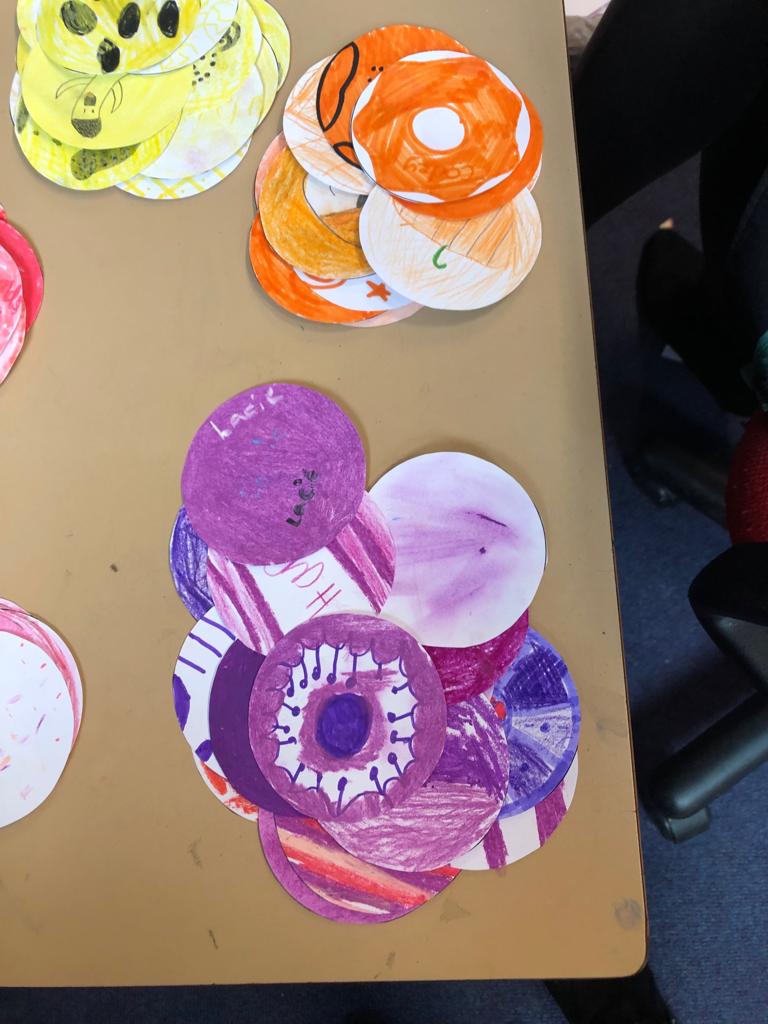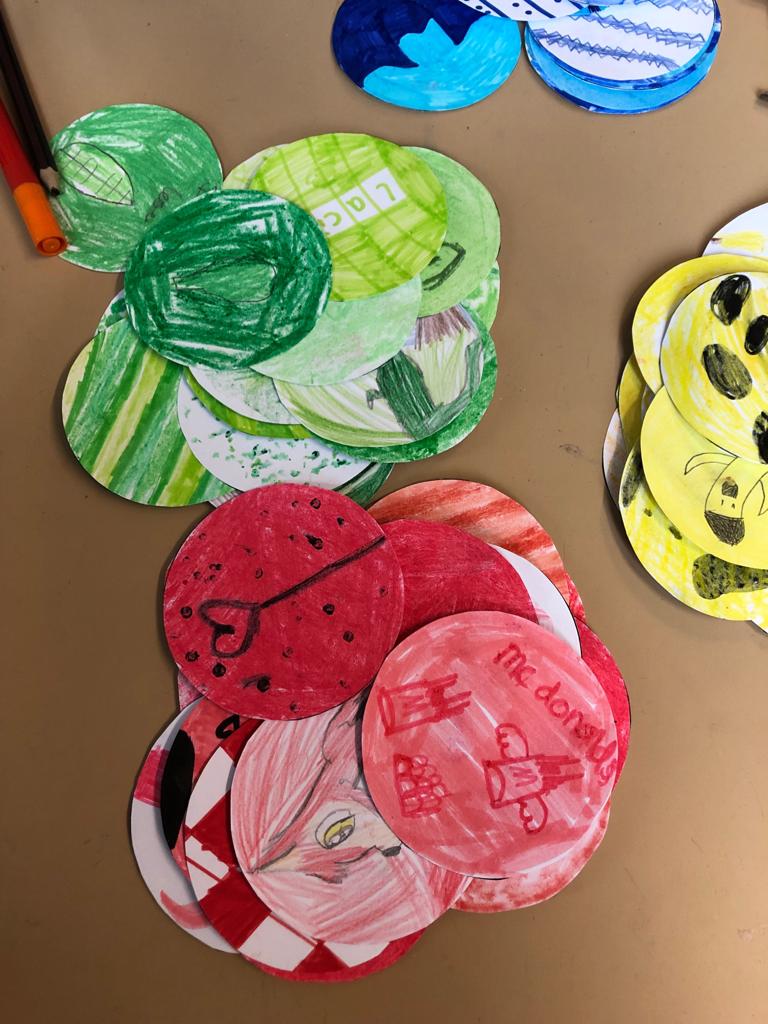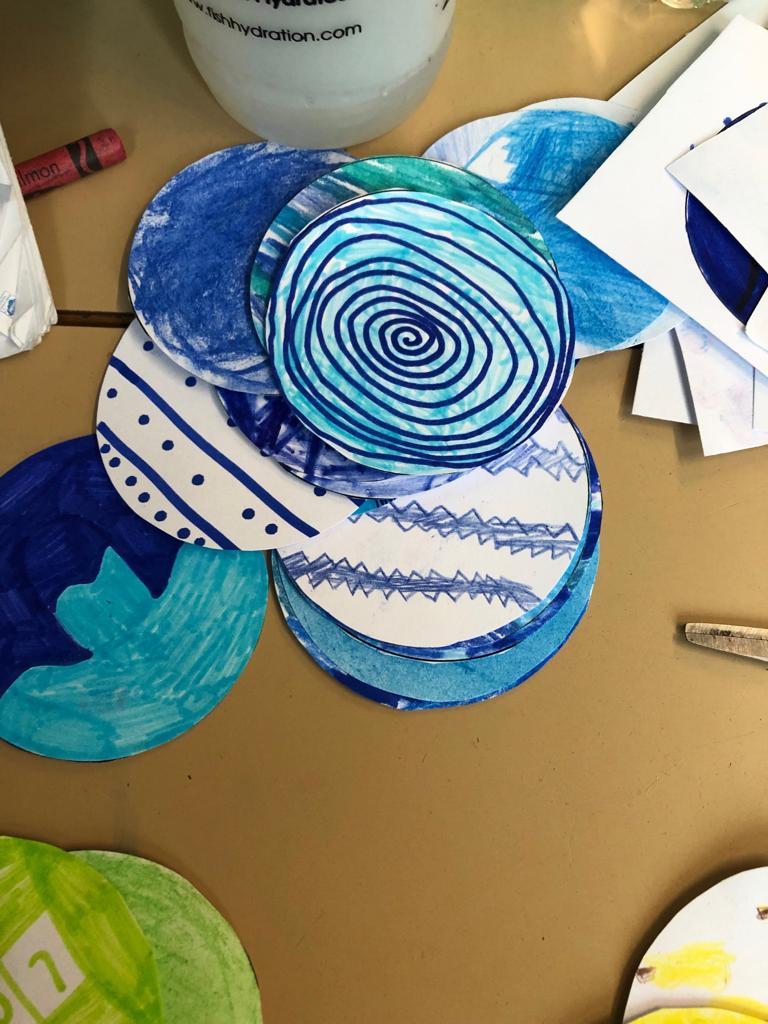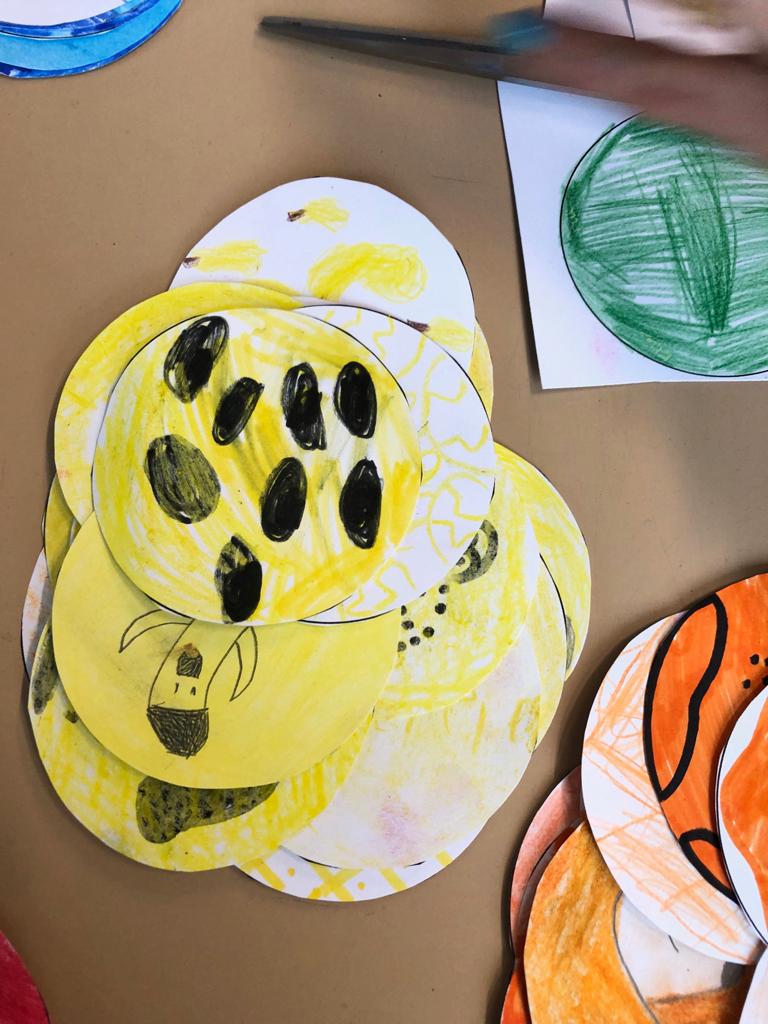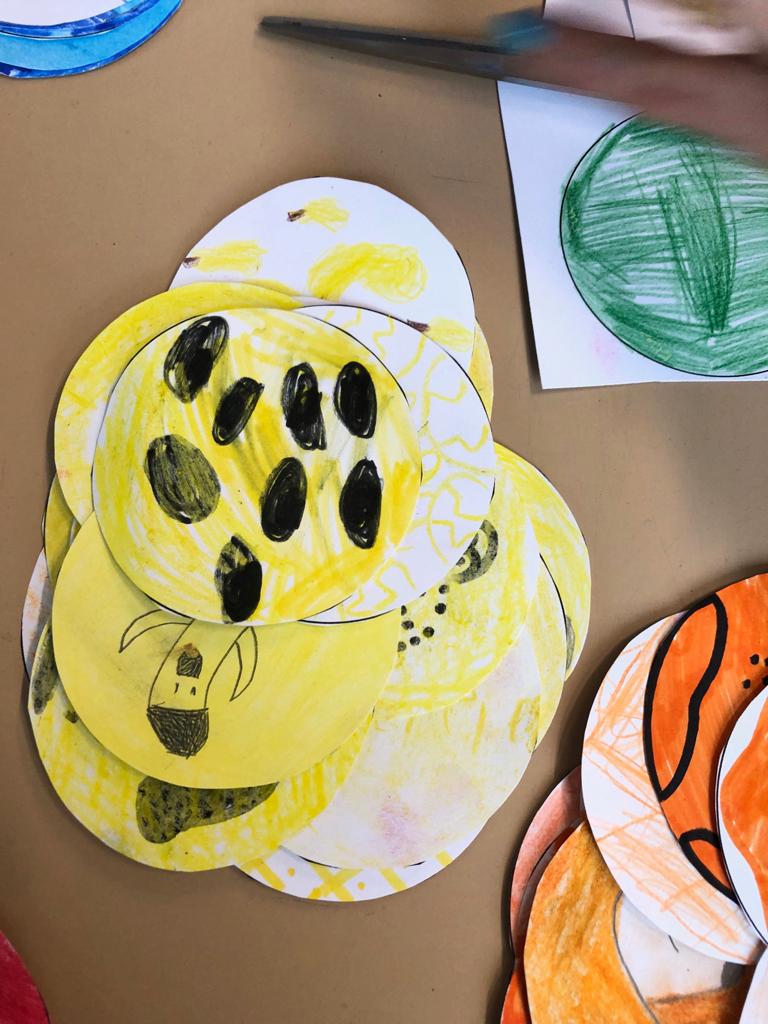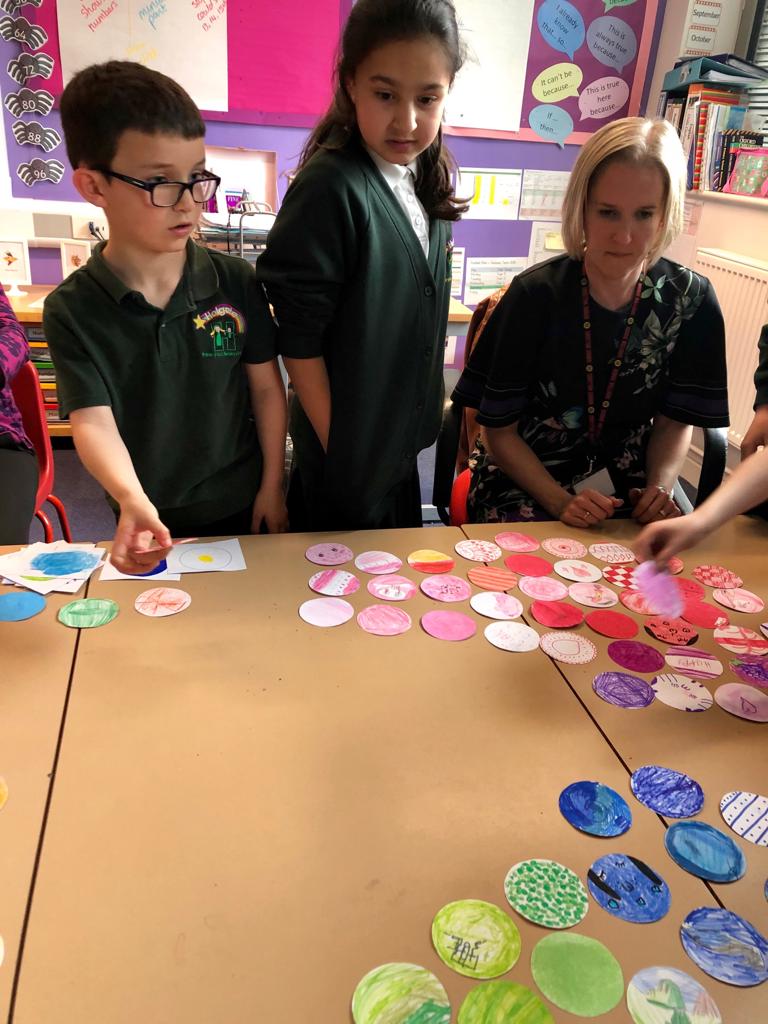 We then added all the 'blossom' to the tree - a real collaborative piece.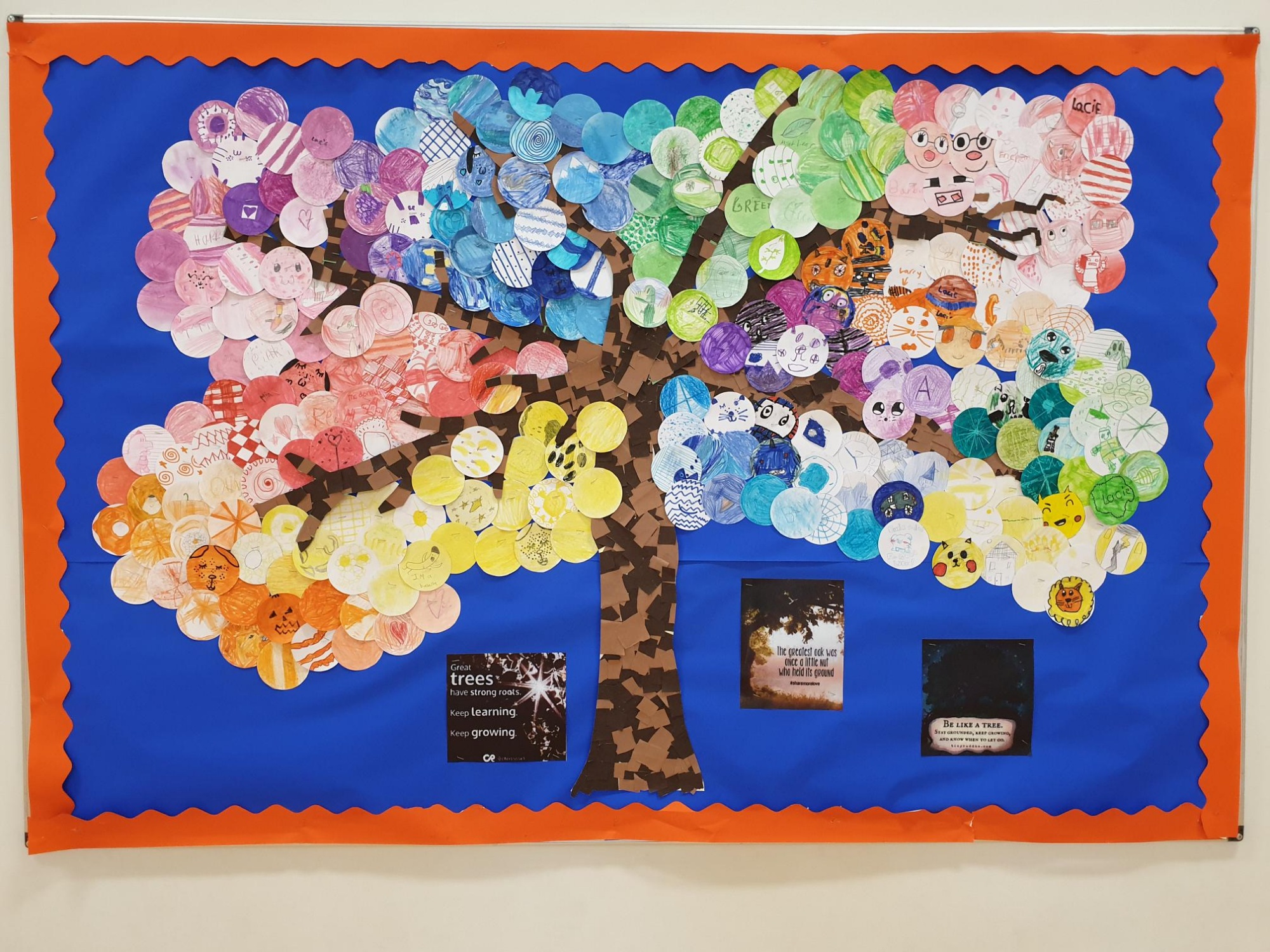 We added some motivational quotes to remind us to keep learning and growing in all we do.