Big Me Week In...Year 4!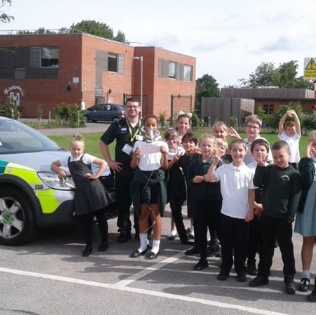 We have been holding a Big Me Week this week! Throughout the week, every year group were visited by different professionals who told us all about their jobs!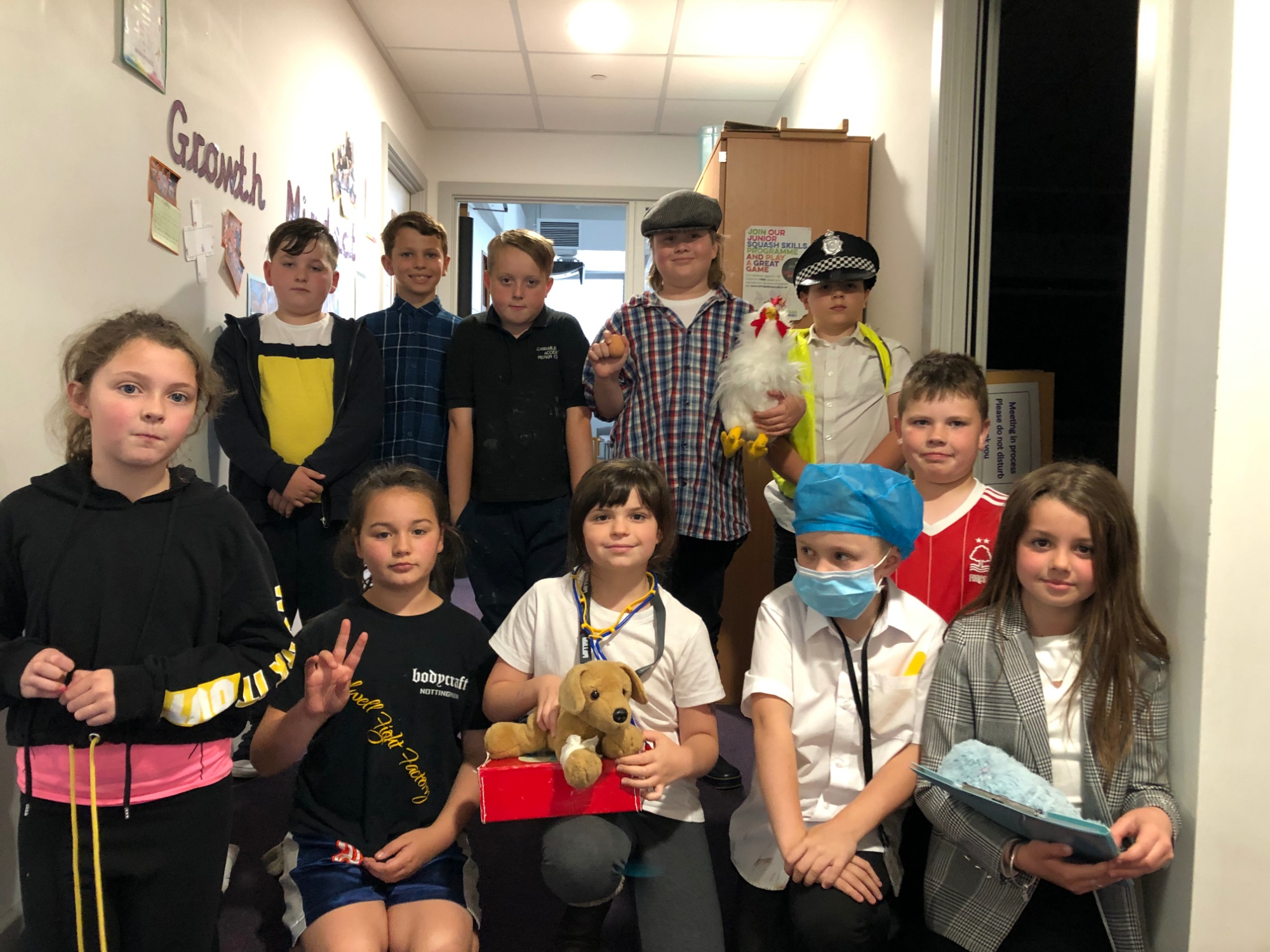 Rob, a paramedic came to see Year 4. 4IR went outside and saw the car with all the equipment. We enjoyed looking and trying on all of the medical things. Here are some photos of us having a great, fun time. Thanks East Midlands Ambulance Service!