2ST discover which material is best!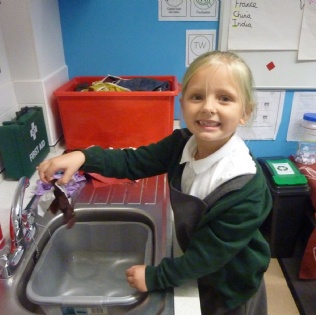 As part our the Curriculum Vehicle (Where could this ticket take you?), we have been testing materials to find out what would be the best material to make a ticket from.
We tried tearing, cutting, twisting, scrunching, folding to name just a few! We also tested to see which materials were waterproof.