APPLYING FOR A RECEPTION SCHOOL PLACE FOR SEPTEMBER 2021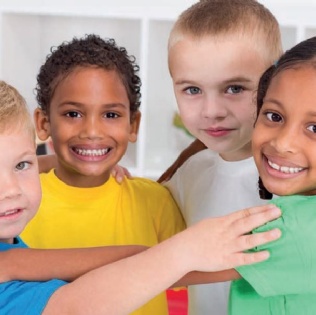 It is important that parents living in Nottinghamshire and requiring a reception school place for their child for September 2021 apply on time.
Nottinghamshire parents can make applications between 9 November 2020 and 15 January 2021. Please see the attached poster informing parents about how to apply.