Year 3
Welcome to Year 3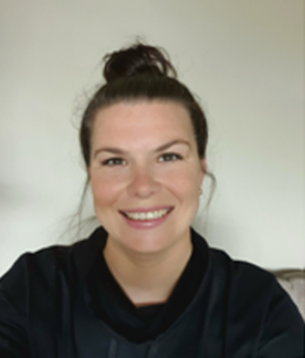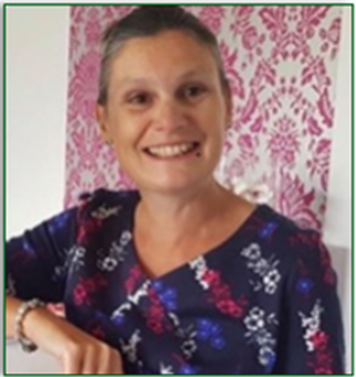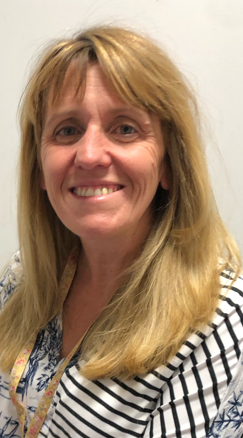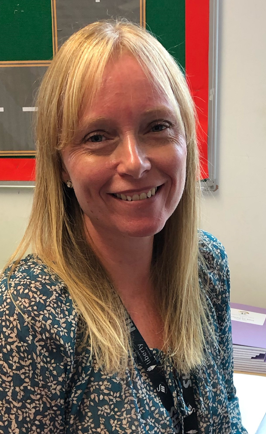 Mrs Wilkinson

(3NW Teacher)

Mrs Bardgett

(3JB Teacher)

Mrs Cavill

Mrs Hicklin
To find out more information about Mrs Wilkinson and Mrs Bardgett, please see their 'Meet the Teacher' sheets at the bottom of this page.
Key Days in Year 3 are:
PE days will be Wednesday inside the large hall and Friday outside.
Year 3 is the beginning of the four years that make up KS2 - for us at Holgate, that also means being taught upstairs! The children are encouraged to begin to take more responsibility for their actions and their learning.
Like all year groups, Year 3 has government statutory schemes of learning to follow. The children will be assessed throughout and at the end of the year to see if they have reached the expected standard.
English
In English, Year 3 will continue to work on the spelling patterns they have begun in previous years, but this year there is less of a focus on phonics and more emphasis on understanding and learning the spelling rules, as well as attention to prefixes and suffixes.
In their English sessions, children will use quality texts to develop their understanding of writing. They will produce extended written outcomes for a variety of purposes including writing to persuade, entertain and inform. The children will become more confident at following the writing process of: plan, write, edit and redraft.
Grammar becomes a wider focus in KS2, the children in Year 3 will continue to devel. For more information on our English curriculum, visit our Curriculum page.
There continues to be a focus on handwriting with children expected to be joined.
Please view our Reading Spine for Year 3 - In Year 3, the texts in our Reading Spine are used to supplement the children's 'reading diet' and will not all be used as taught texts. These include a range from picture books to classical texts.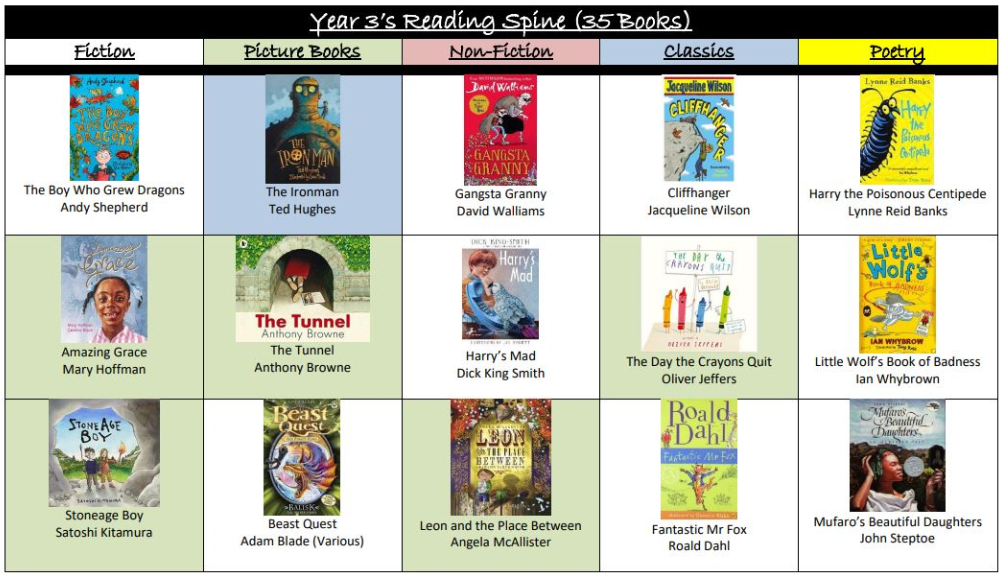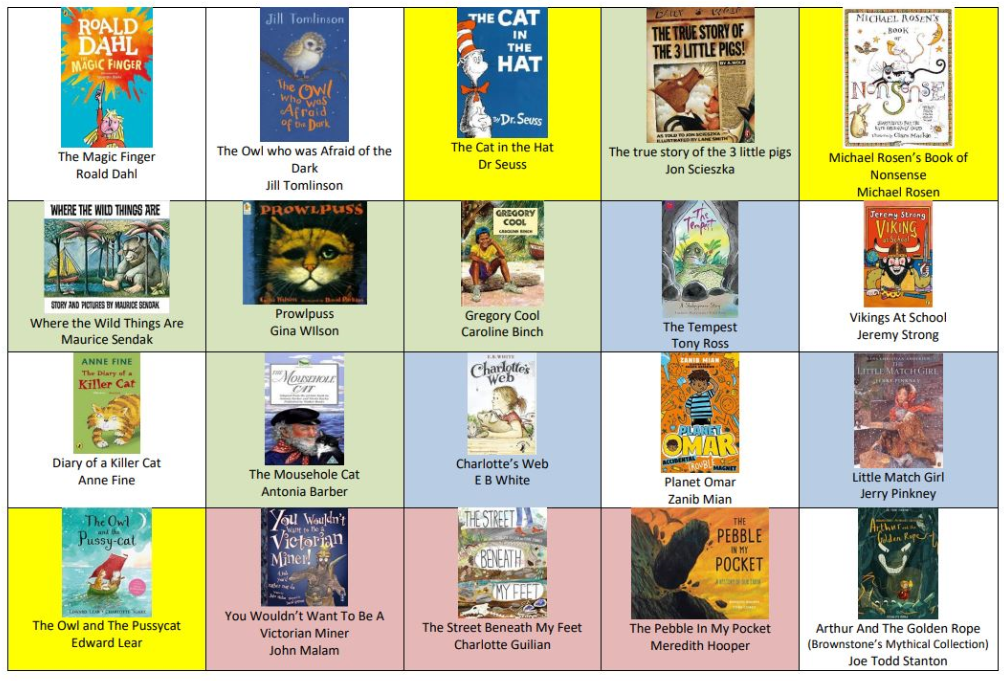 Maths
Maths in Year 3 has more of a times tables focus. Quick recall of the required 3, 4, 8, and 50 times-tables (as well as the 2, 5, and 10 times-tables they've already learned in Year 1 and 2) is important as they form the foundation for a large majority of the work the children will cover within the year.
The children will learn more calculation strategies building up to formal written methods. They will also cover fractions of quantities, equivalent fractions, angles, parallel and perpendicular lines, area, perimeter, and shape.
We employ the 'mastery' style of teaching concentrating on breadth of knowledge, and Year 3 children will be given lots of opportunities to use their understanding of the new concepts to solve challenges to deepen their understanding.
If you want to see how Year 3 at Holgate are taught to apply different calculation techniques in maths, click here to view videos support guides.
The Wider Curriculum
We teach our wider curriculum through a mix of discreet (stand-alone) sessions and those taught through the curriculum vehicle. For more information on our Curriculum Offer, please visit our Curriculum pages.