Year 4 are ROARING MAD for Lion King!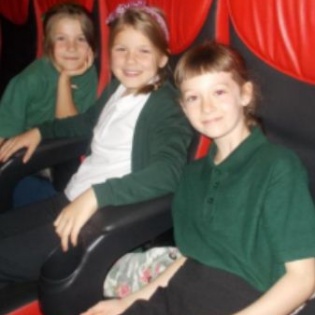 On Tuesday 17th September 2019, 4IR and 4GS arrived at school really early and were all SUPER excited. For their Curriculum Vehicle, Year 4 are exploring "Lights, Camera, Action" with a focus on Lion King.
Therefore, their teachers took them on the tram to see the new Lion King film. We arrived early and got to explore the cinema. The smell of popcorn was delicious!
The Circle of Life blasted through the speakers and the children were mesmerised from the very start! For the next two hours, everyone thoroughly enjoyed eating yummy, mouth-watering popcorn and watching the movie. By the end, everyone was smiling and happy that Simba was back and in charge of Pride Rock.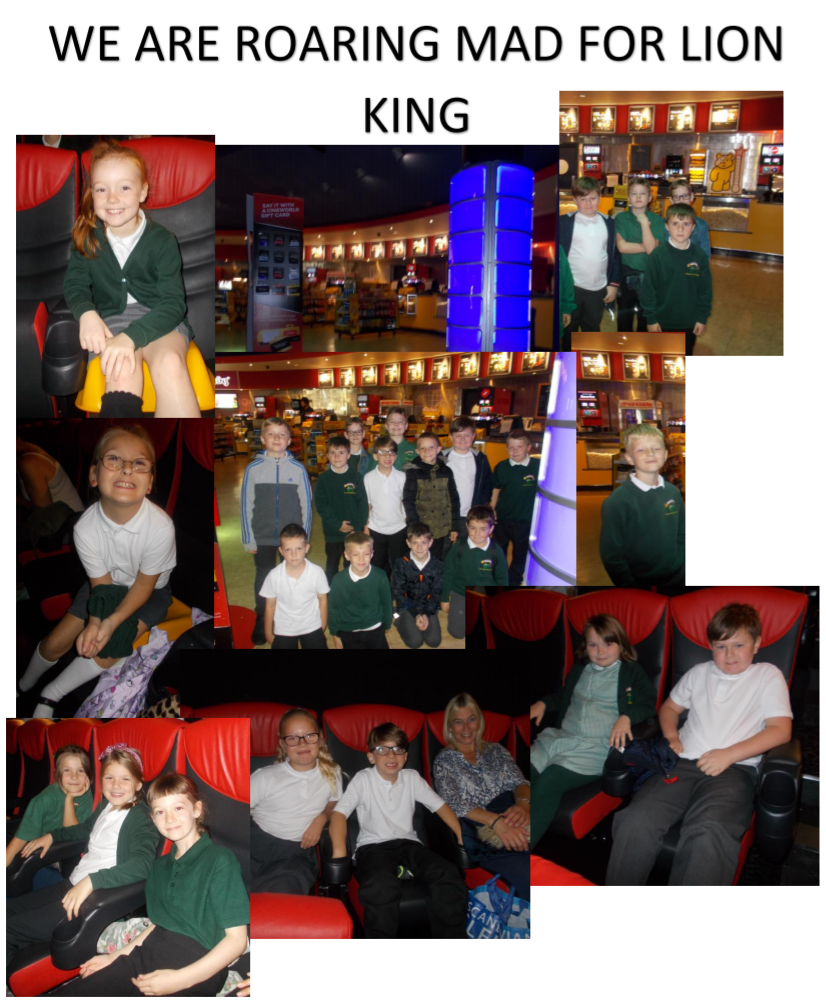 Here are some quotes from the children
That was the BEST school trip ever - Leo
I wish we could go on a school trip every week to the cinema, it was awesome! - Ella-Mai
I loved that film - Skye