NEWSLETTER - AUTUMN TERM WEEK 6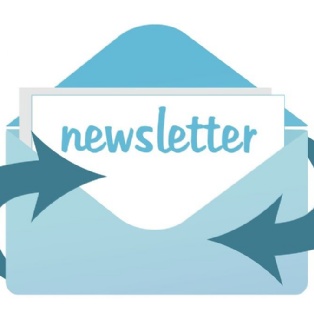 Please enter an introduction for your news story here.
Year 6 had two very exciting afternoons creating the first part of their rollercoasters as part of their 'Scream Machine' Curriculum Vehicle. To create the 'big drop', first they drew technical drawings with a zoomed in section to show the join. Then they measured out the wood they wanted to use. Whilst all children were doing that, Mrs Smart and Mr Collins helped the
children learn how to use a junior hacksaw correctly.